Stephen: Dollar stores among fastest growing food retailers
Are you tightening your budget? A Tufts University report shows dollar stores are now the fastest-growing food retailers, indicating Americans might be looking for a bargain.
These discount stores have doubled the number of locations they have in rural regions, and their footprint is growing in the remote South. This could be a concern for nutrition policy, as dollar stores typically sell foods that are higher in calories and lower in nutrients.
"When you start to look at race and ethnicity, there are some implications about equity in terms of people's access to healthy food," Professor Wenhui Feng said.
---
You may also like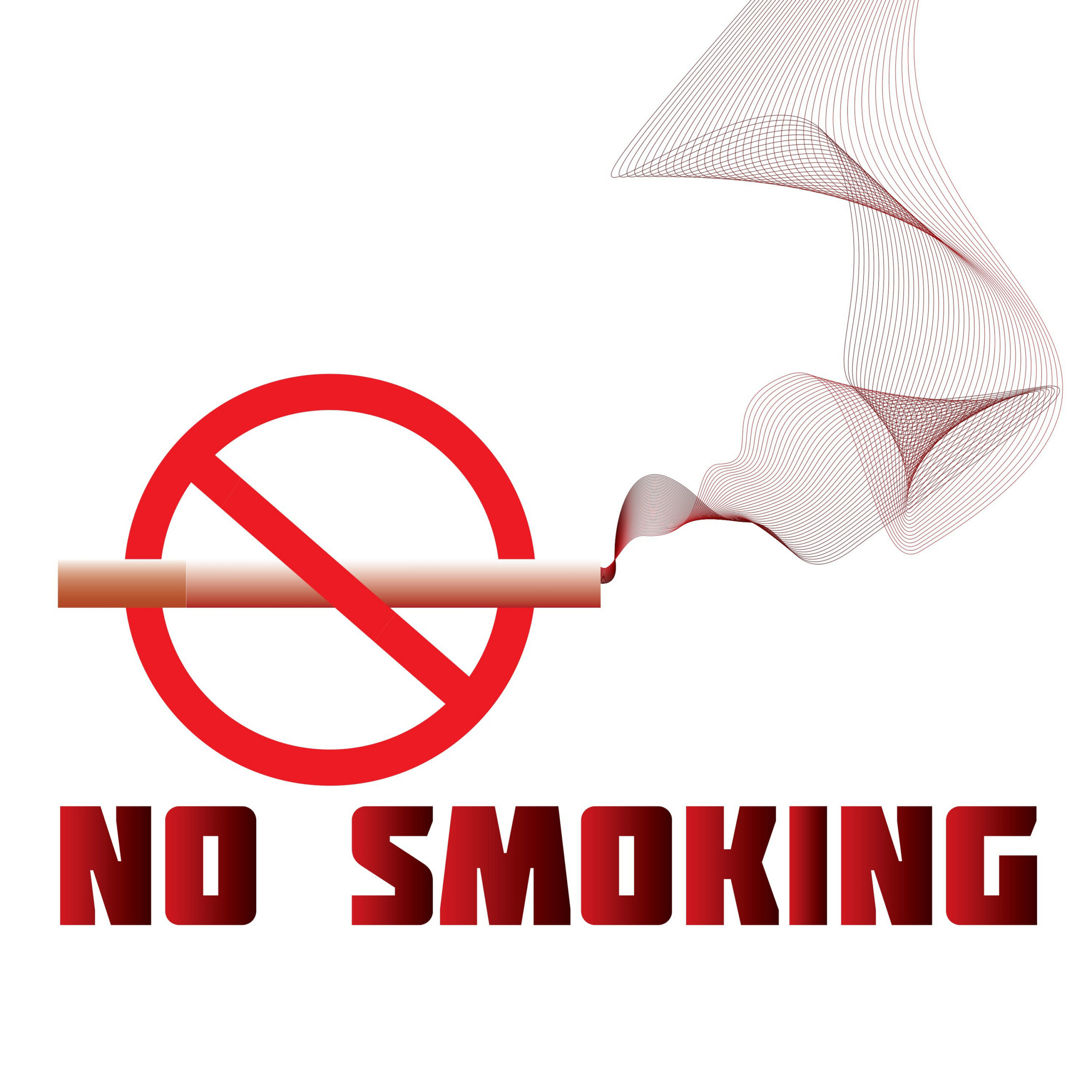 Continue reading