Stephen: Book returned to Massachusetts library 120 years late
A West Virginia librarian said a recent donation of books included a tome checked out from a Massachusetts library that turned out to be nearly 120 years overdue. Stewart Plein, the curator of rare books at West Virginia University Libraries, said a person who donated a stack of books warned her to keep an eye out for a book that previously belonged to another library.
Plein made her way through the stack, and eventually located a book, An Elementary Treatise on Electricity by James Clerk Maxwell, checked out from the New Bedford Free Library in Massachusetts with a return date of Dec. 10, 1903. Librarians determined the book did not have a "withdrawn" sticker, so it was still considered the property of the Massachusetts library. Plein mailed the book back to the New Bedford Public Library, which shared photos of the book on Facebook.
"It's never too late to return an overdue library book," the post said.
---
You may also like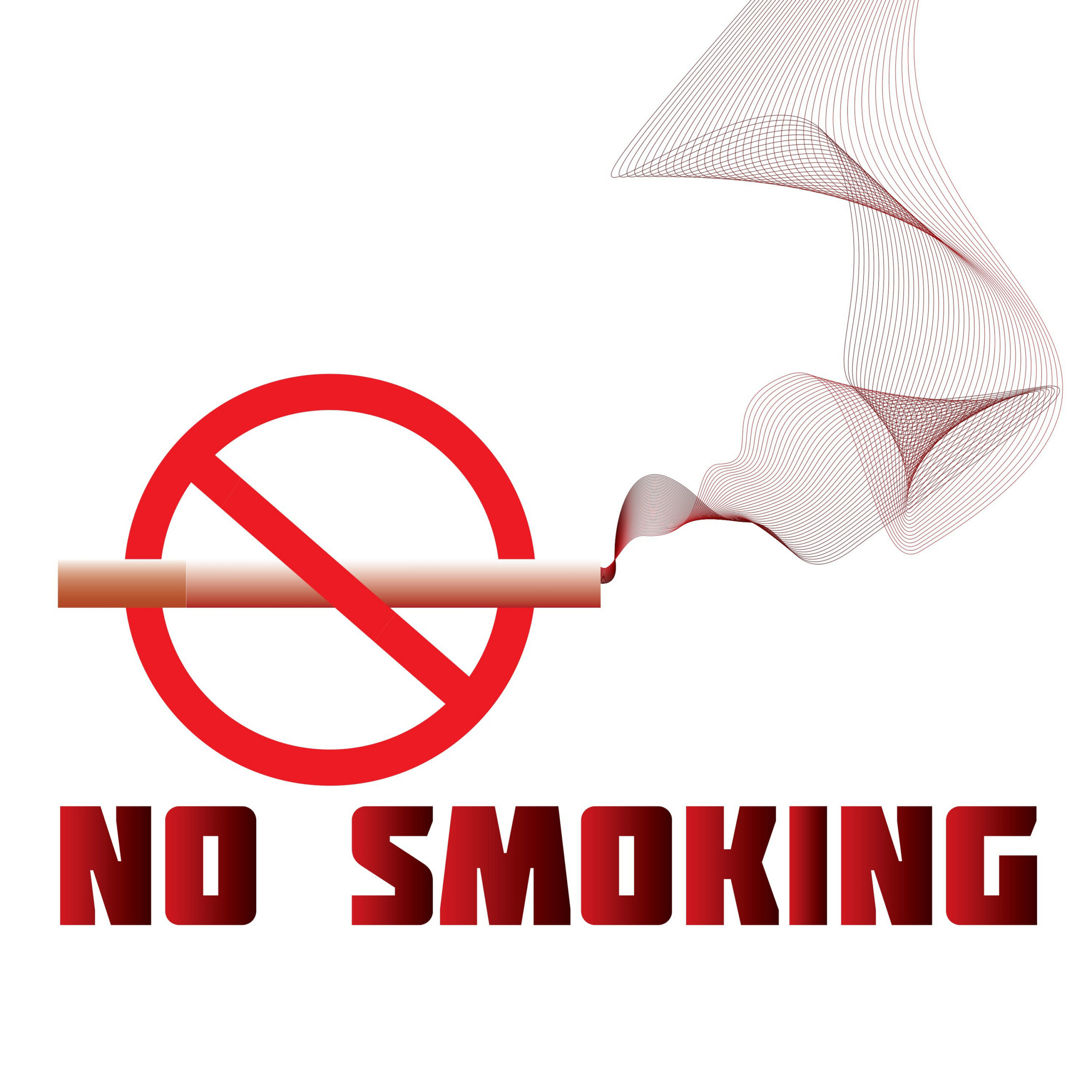 Continue reading