Stephen: Rhode Island police asked by girl to test cookies for Santa Claus DNA
The Cumberland Police Department in Rhode Island is going to test a cookie for Santa's DNA after a young investigator sent the evidence in. The little detective sent in an Oreo cookie and some carrot sticks that she suspects were partially eaten by Santa Claus himself.
"This young lady obviously has a keen sense for truth and the investigative process and did a tremendous job packaging her evidence for submission," Chief Matthew J. Benson said.
The department has already uncovered additional evidence of Santa in the area: a photo of a deer on Christmas Eve.
---
You may also like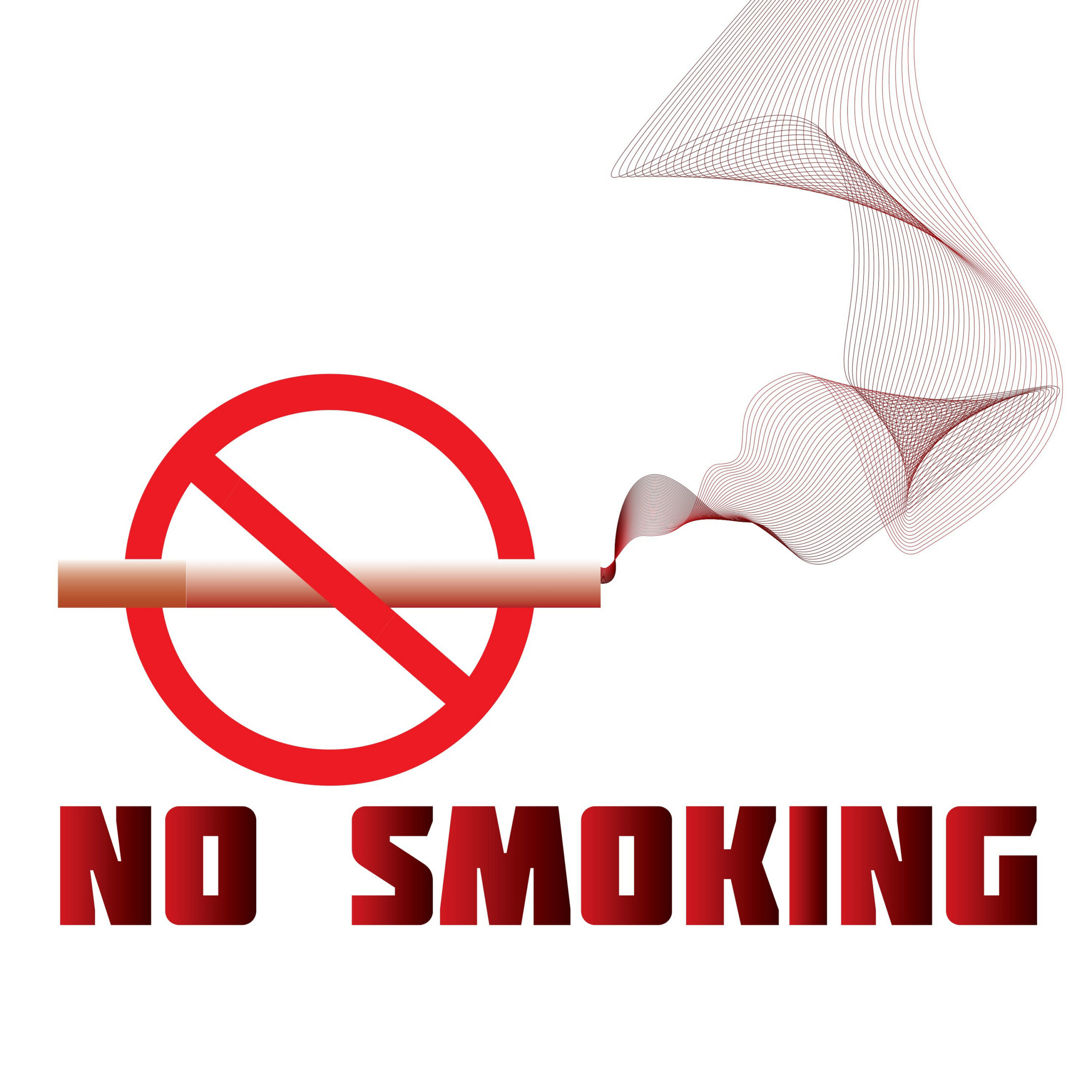 Continue reading