Stephen: Plastic surgeon loses license for livestreaming procedures
Katharine Grawe, who was known as Dr. Roxy on TikTok, has been banned from practicing medicine in the state of Ohio.
Grawe was accused of livestreaming medical procedures and talking to her followers in the middle of surgeries, including liposuctions. "Your attention to the camera meant at those moments you were not looking at the patient or palpating the location of the tip of the cannula," the Ohio Medical Board said in a November 18th notice.
Three patients suffered complications after Grawe performed their procedures.
"That chapter in my life is finally over, but I will never forget it," former patient Mary Jenkins said.
---
You may also like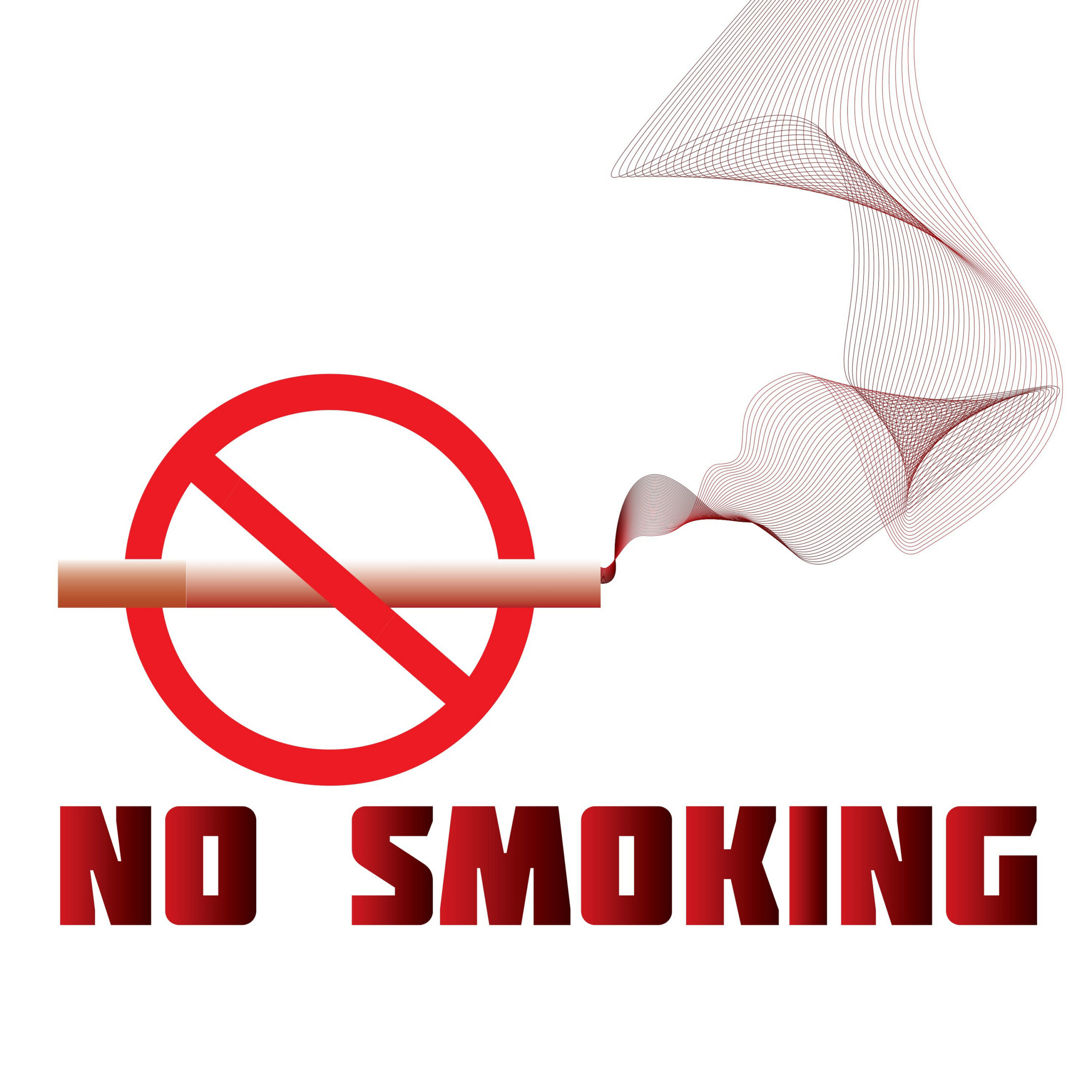 Continue reading