Stephen: Man behind viral colour-changing dress charged with attempted murder
Photo
Credit:

 Swiked / Tumblr

Do you remember the white and gold (or blue and black) dress that broke the internet in 2015? Keir Johnston, whose mother-in-law wore the dress to his wedding, has now been charged with alleged attempted murder.

Johnston, 38, faces allegations of domestic abuse and coercive control which ultimately resulted in an attempt to kill his own wife.

In 2015, the dress went viral, and Johnston and his wife even appeared on The Ellen DeGeneres Show at the height of the dress's fame.

The black-and-blue dress appeared in an ad campaign raising domestic violence awareness.

Johnston denies all charges and the trial is set for 2024.
---
You may also like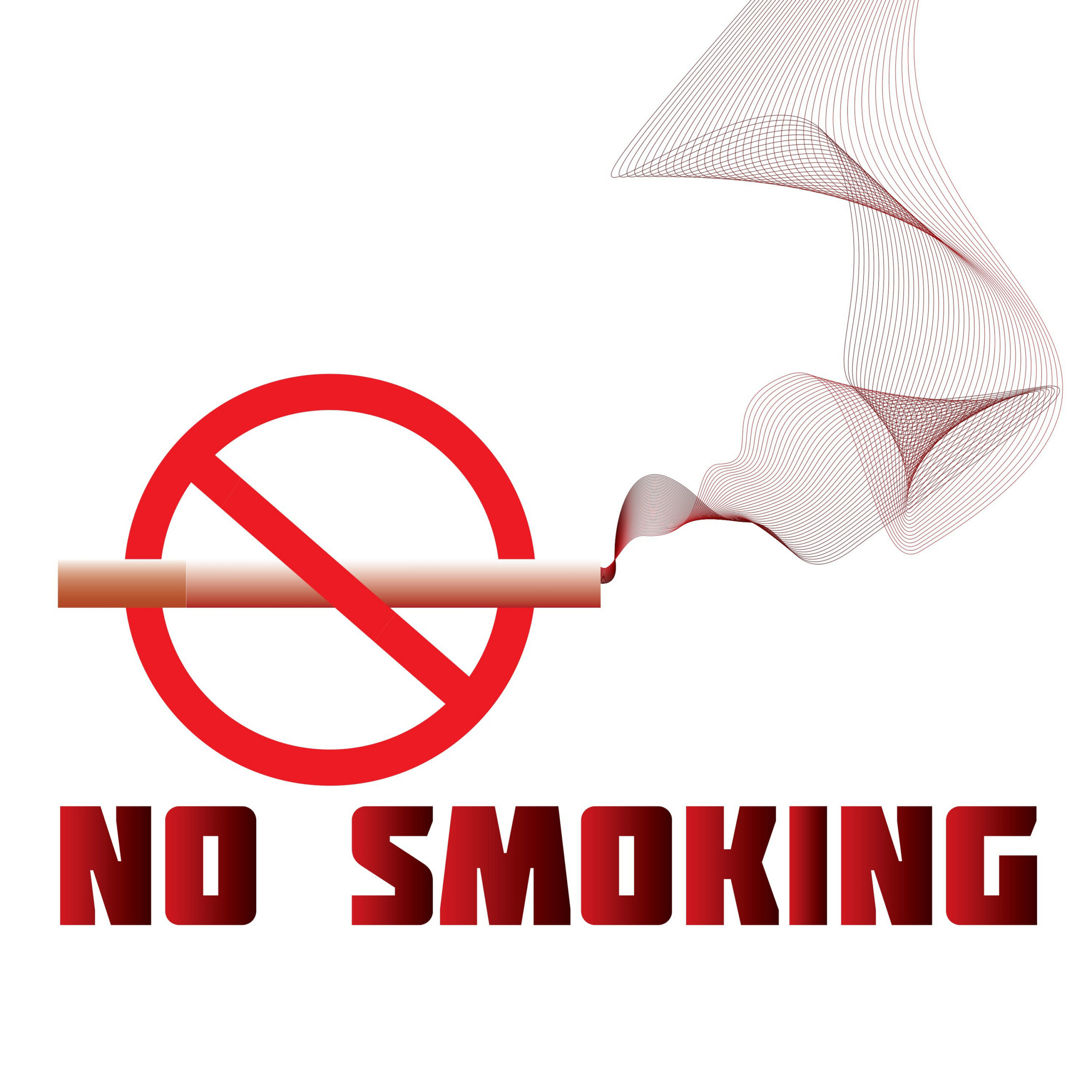 Continue reading