Stephen: Pizza delivery man uses jet pack to get around British music festival
Image: Retro Tel/Youtube
A video of a jetpack-wearing pizza delivery man flying over a Glastonbury festival has diners wondering if rocket men are the future of dining. Video footage shows a Domino's deliverer in a custom-made suit picking up boxes at one of the chain's locations and then blasting off.
"I've never seen a jet suit, let alone one delivering pizzas," festival goer Natalie Dixon said. "I can't wait to see one land on my doorstep in the future."
According to Domino's, the idea comes from the original Rocket Man: Elton John is headlining the Pyramid Stage this weekend.
---
You may also like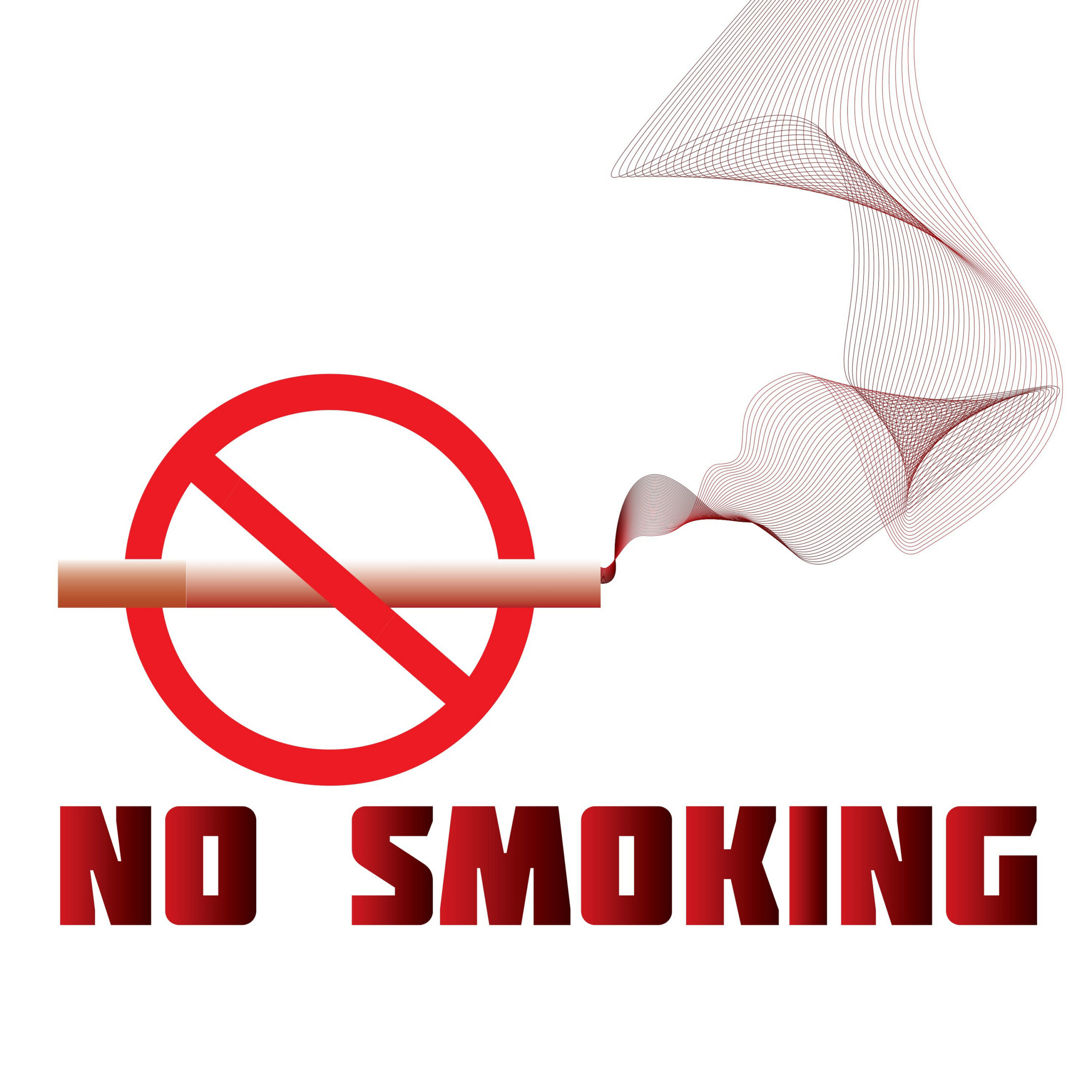 Continue reading