Stephen: Most parents say their vehicle is an extension of their home
Are you about that van life? A survey of 2,000 parents who own cars found that the average parent will drive 1,400 miles before considering another mode of transportation, like flying. 85% of parents prefer to drive whenever possible, and the average family takes five road trips per year.
73% of those polled say the car is an extension of their house, and include making memories, family time, and sharing meals as activities that make the car feel like home. American parents decorate cars with custom seat covers, stickers, and multicolor light, custom paint, and glitter.
---
You may also like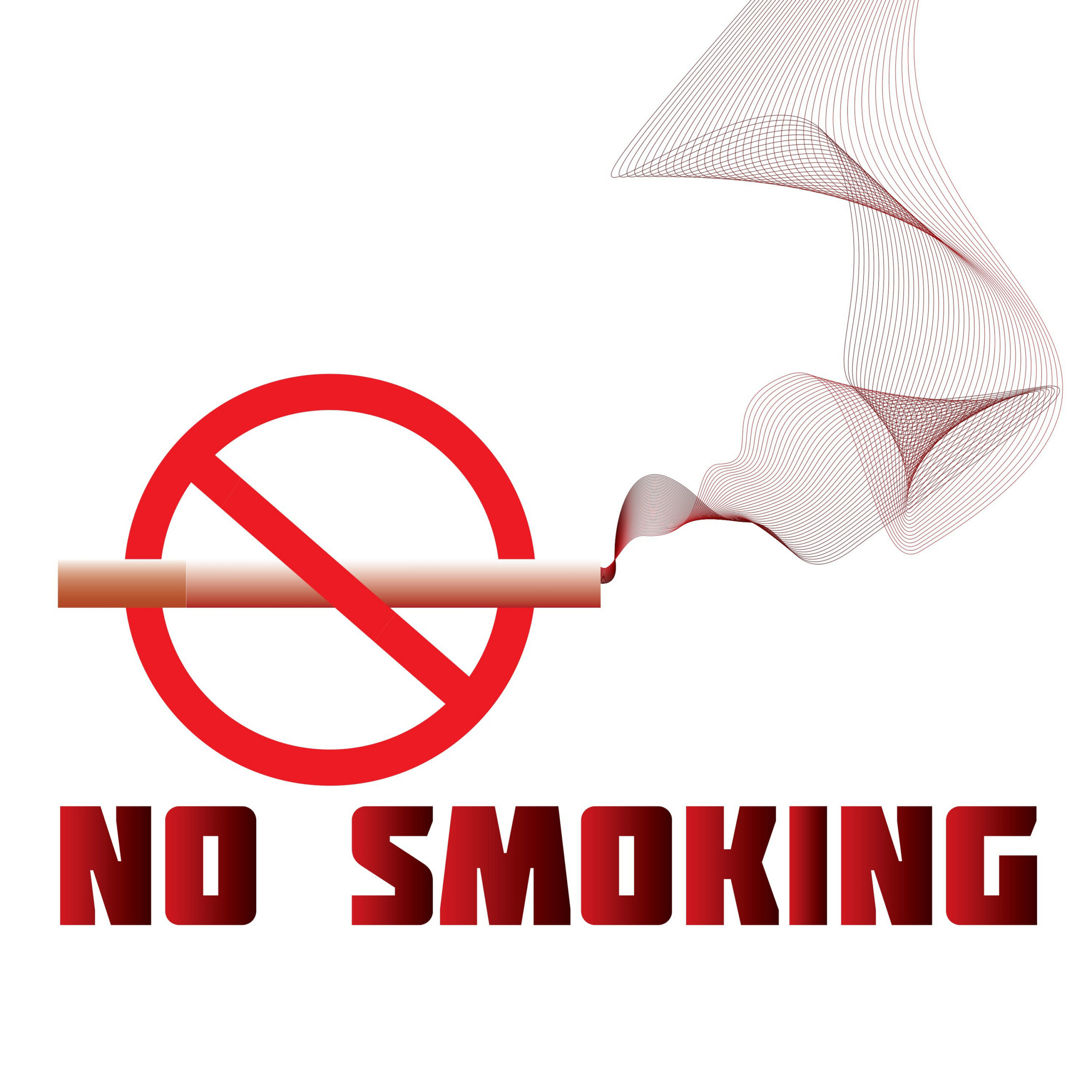 Continue reading