Stephen: Mental health support app used AI to counsel patients
Mental health support app Koko used OpenAI's GPT-3 to counsel 4,000 people. Koko used a "co-pilot" approach, meaning real human beings were monitoring the responses the AI gave. The AI provided responses faster than a real human being…cutting wait time to under a minute.
However, people no longer wanted to talk to the AI once they realized it was not a human being. "Once people learned the messages were co-created by a machine, it didn't work. Simulated empathy feels weird, empty," Koko's co-founder Rob Morris said. After receiving backlash regarding consent on social media, Morris clarified that the participants were himself and his team, and participants were informed when the Koko bot was involved.
---
You may also like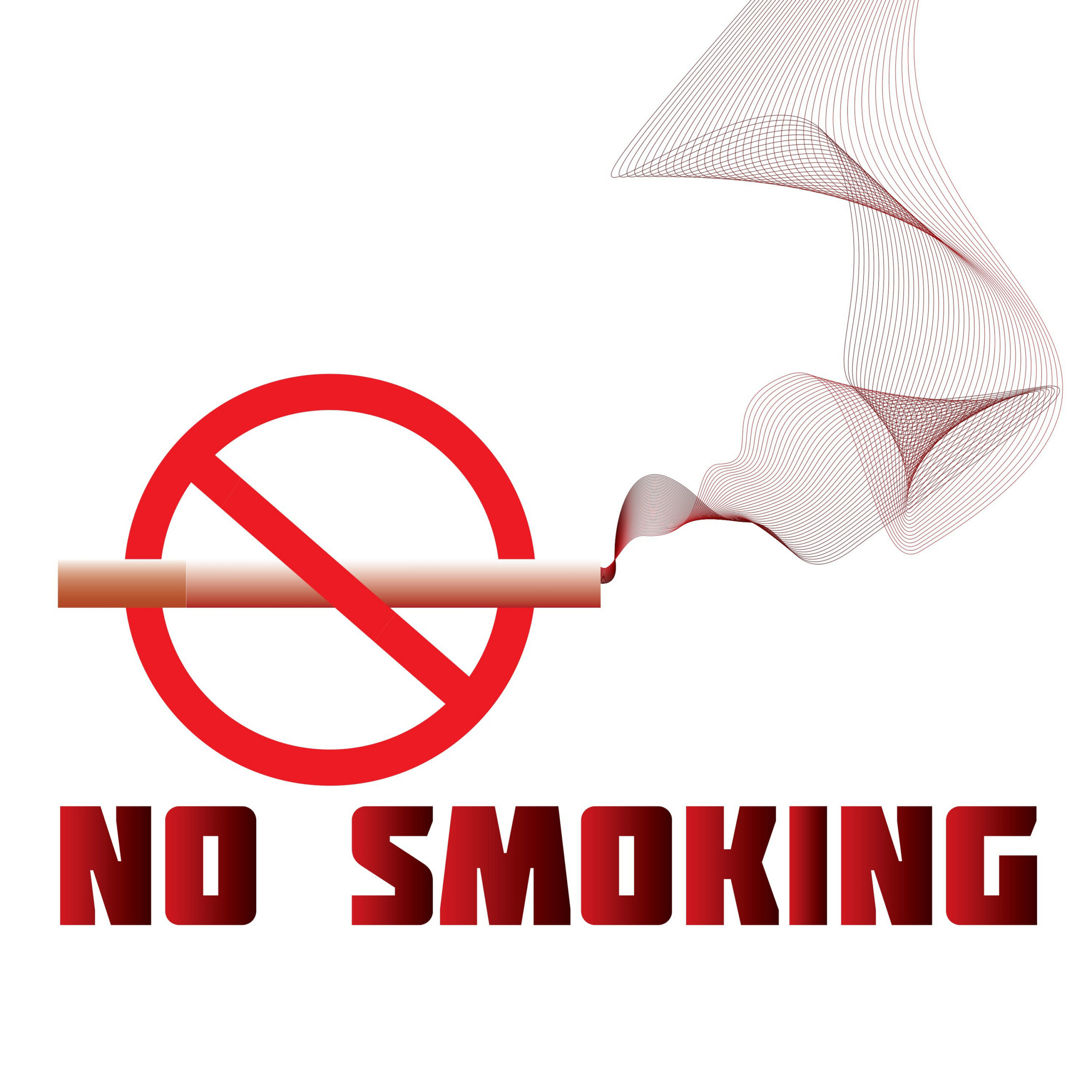 Continue reading