Stephen: Gourmet ice cream from Japan costs $7000 per serving
Japanese brand Cellato has created an ice cream flavor that costs $6,796 per serving. The new flavor, called Byakuya, is made with a rare white truffle grown in Alba, Italy, as well as Parmigiano Reggiano and sake lees.
The company aimed to create a unique flavor mixing European and Japanese flavors.
"It took us over 1.5 years to develop, with a lot of trials and errors to get the taste right," a Cellato representative said.
---
You may also like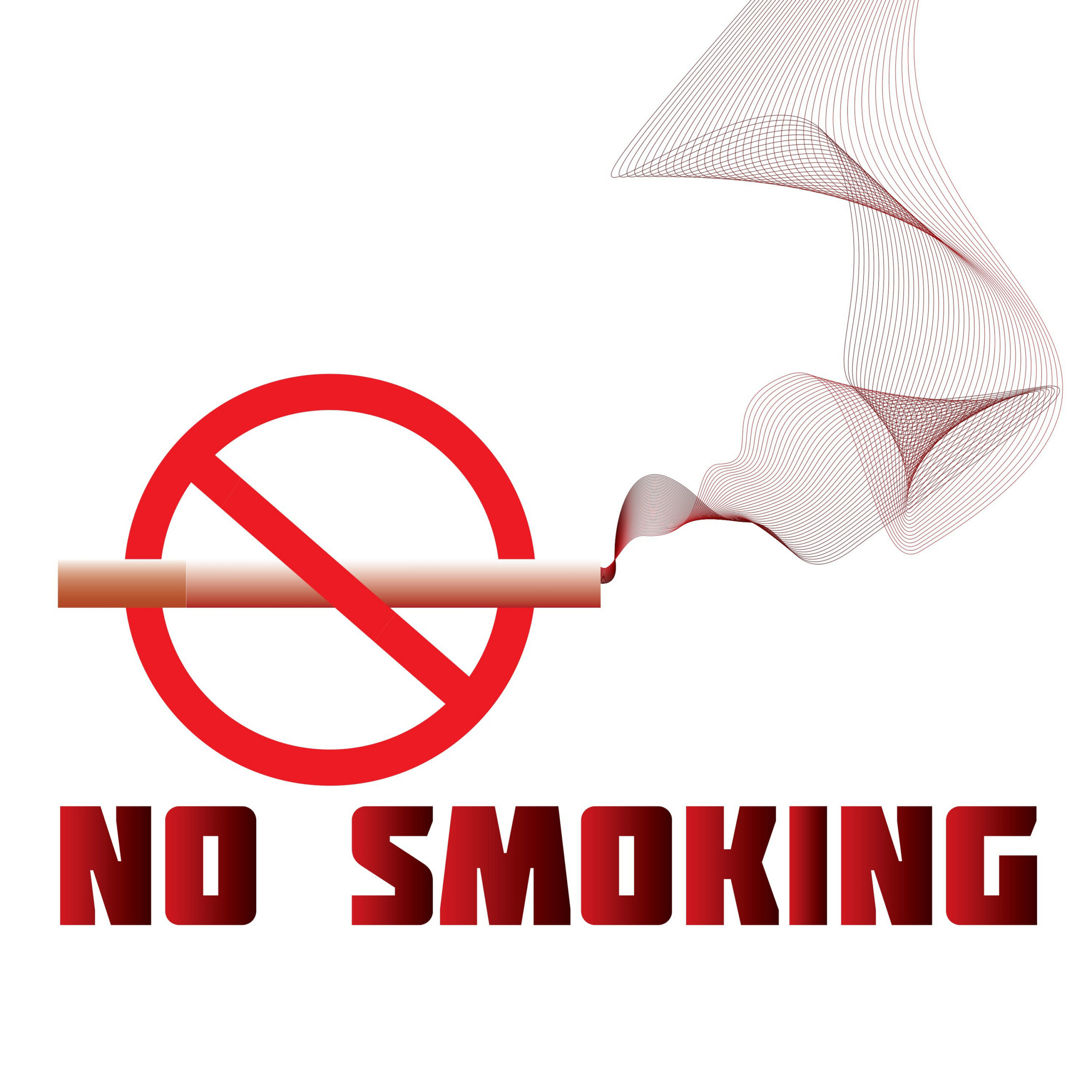 Continue reading