Stephen: Canada recalls 6 energy drinks, including 5 Hour Energy and Prime
Photo Credit:

 Harry Cavanagh / CC BY-SA 2.0

A recall was issued yesterday by the Canadian Food Inspection Agency affecting six popular energy drinks. The beverages pulled from stores are Prime, which is financed by Youtubers Logan Paul and KSI, 5-Hour Energy, 3D Alphaland, Celsius, GFuel Energy, and Sting, and have been recalled due to "various non-compliances related to caffeine content and labelling requirements."

Prime Energy contains 200 milligrams of caffeine, roughly equivalent to two RedBulls or six cans of Coca-Cola, which breaches the legal limit of 180 mg per serving put forth by the CFIA. Violations of labelling requirements seem to include labels that do not include both english and french text.

The recall comes at a time when high-caffeine energy drinks are under intense scrutiny from government bodies for their detrimental effects on consumers, especially young people. Lawmakers in the United States are debating whether Prime is suitable for market, due to its high caffeine content.
---
You may also like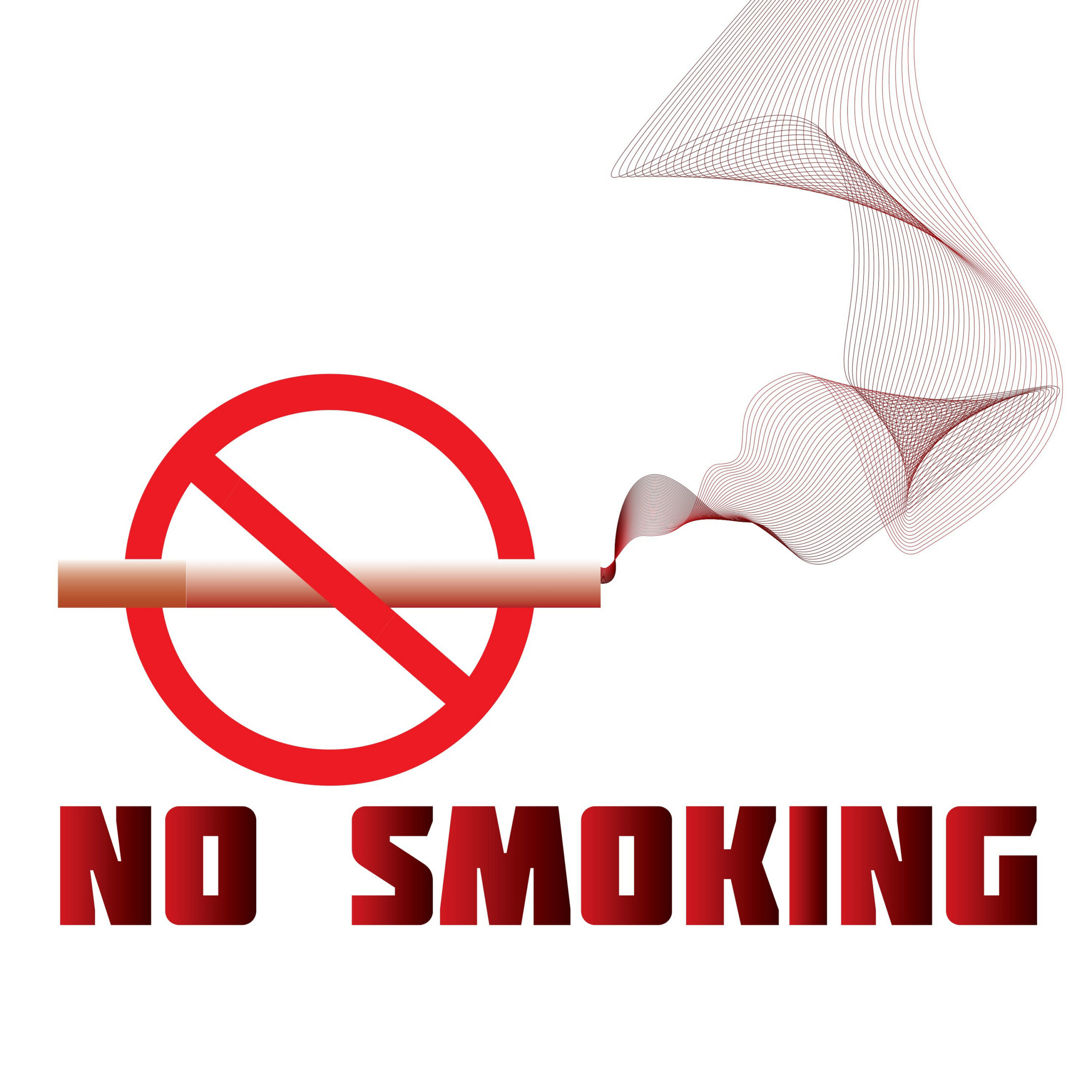 Continue reading