Stephen: 5 daycare workers fired, charged after scaring children in Halloween "prank"
Five daycare workers have been charged for their involvement in a viral video where an employee is shown wearing a mask and screaming in the faces of crying children.
Sierra McCandless, Oci-Anna Kilburn, Jennifer Newman, and Shyenne Shelton are facing three counts of felony child abuse. Traci Hutson was charged with two misdemeanors. They have all been fired from the daycare center Lil' Blressings Child Care & Learning Center in Hamilton, Mississippi.
The owner is not facing charges currently, and claims she was not aware of the incident until she saw the video on social media.
---
You may also like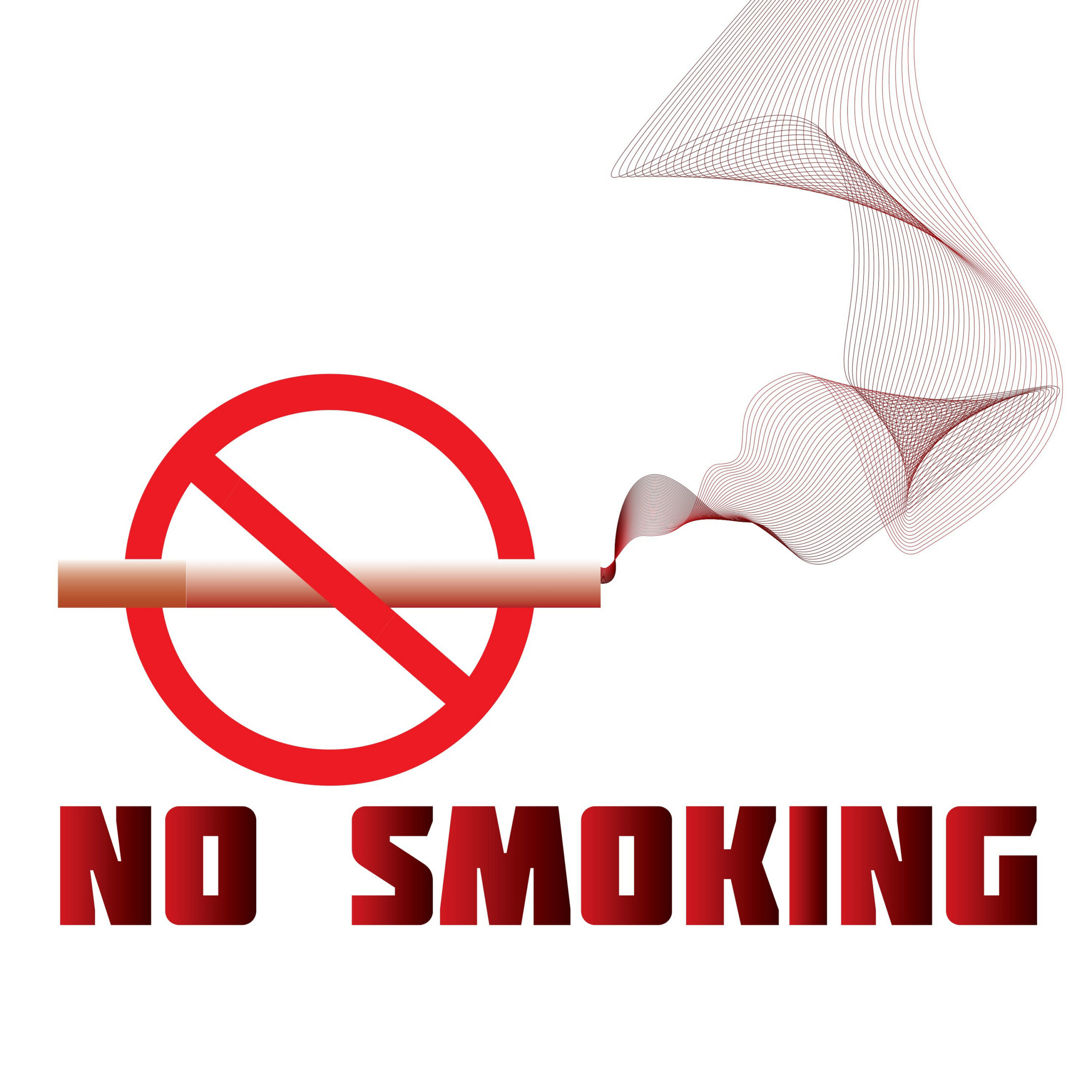 Continue reading