Stephen: Woman pretends to be pregnant to skip airport fees
Mica, known as TikTok user @nyb.rmg, showed a hack to get around paying luggage fees on airlines: pretend you're pregnant.
The video shows Mica strapping a bag to her belly and covering it with a hoodie and a coat, which she wore for the entirety of the flight. "I refuse to pay $60 for carry on" the video caption reads.
Some users were not convinced, stating they would be far too hot wearing so much for a whole flight. "I wore 5 layers of clothes ONCE and almost ended with heatstroke," one commenter said.
---
You may also like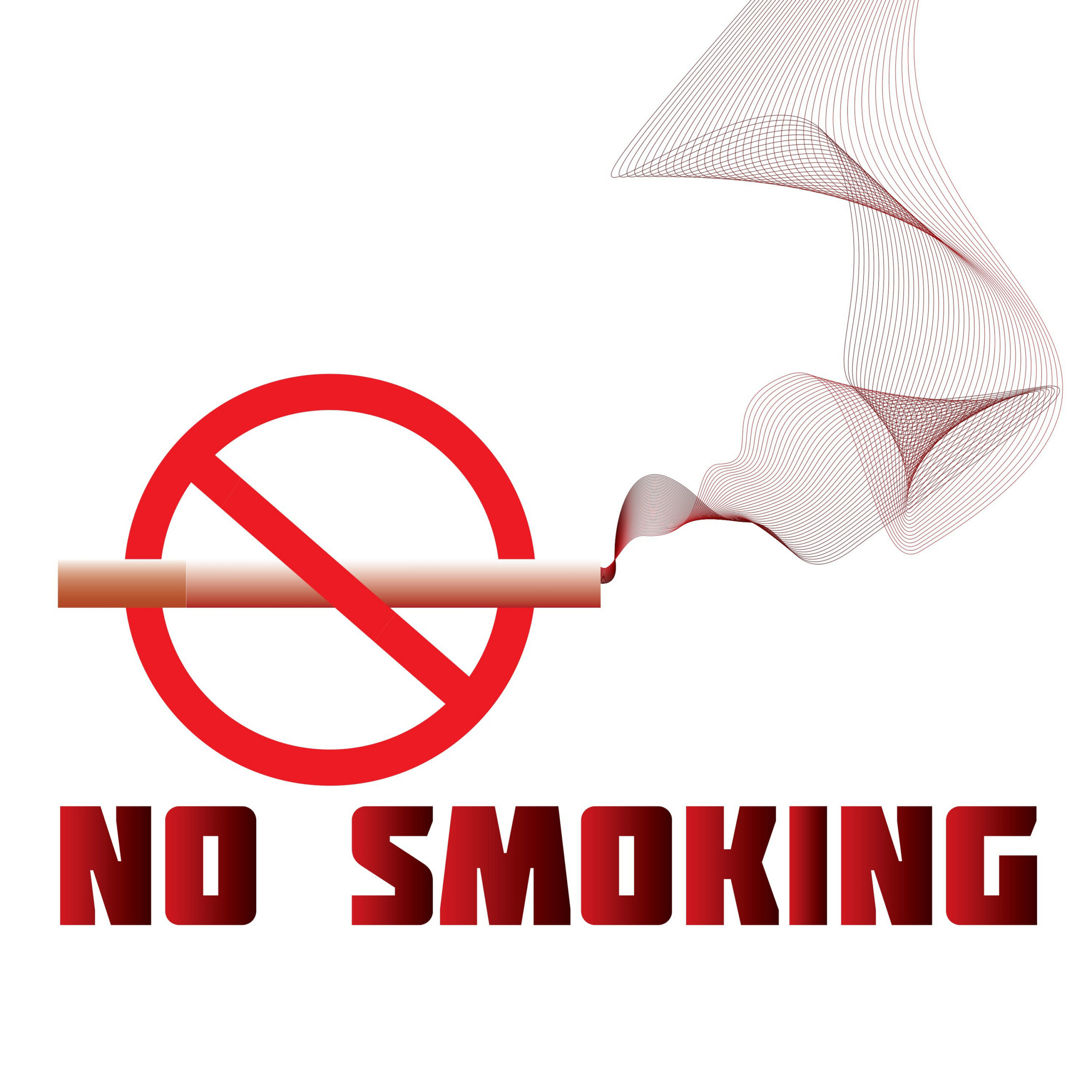 Continue reading