Stephen: Woman almost scammed by astronaut, who said he needed money to return from space
Looking for love…in space. A Japanese woman recently contacted authorities after realizing she was being scammed by a fake astronaut who claimed he needed money to return to earth.
Before notifying the police, the love-struck woman sent the rocket man $30,000.
This may not be the first swindler to hail from space, as another Japanese woman claims she was contacted by a Russian astronaut, but she ended the relationship before sending her money to the moon.
Remember: Be careful meeting people online, even if they claim to be out of this world.
---
You may also like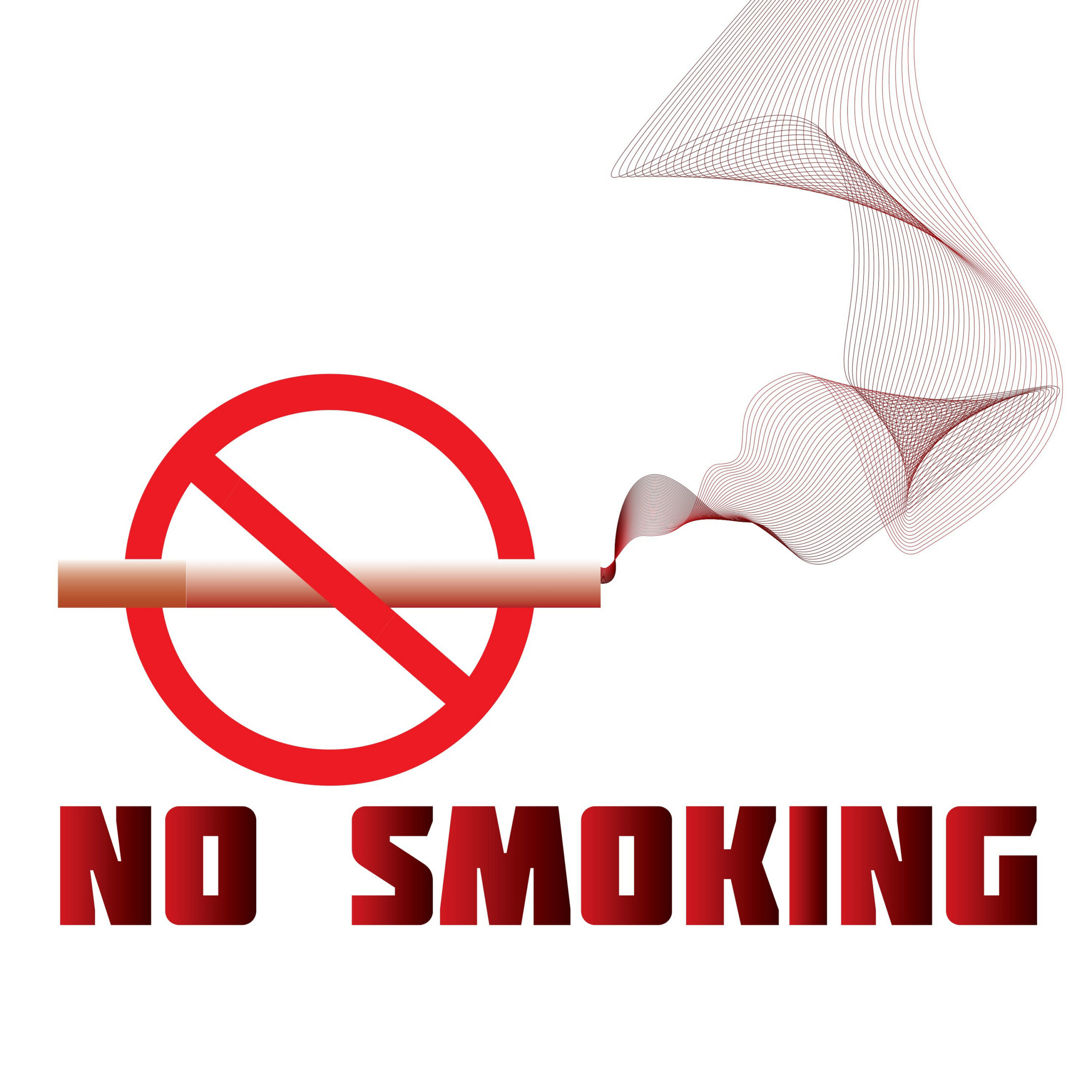 Continue reading