Stephen: Two in five people trust internet search results over doctor's advice
Paging Doctor Google. About 39% of people surveyed have used online information instead of seeing their physician, with the average person self-diagnosing four times in the past year.
The survey of 2,016 adults over 40 revealed common misconceptions include believing fish oil, garlic, and honey are enough to cure certain ailments.
However, 64% of women were likely to trust their doctors, compared with 54% of men.
When it comes to heart attack symptoms, most respondents knew chest pain and shortness of breath were common symptoms, but fewer knew that nausea and jaw pain were other signs.
---
You may also like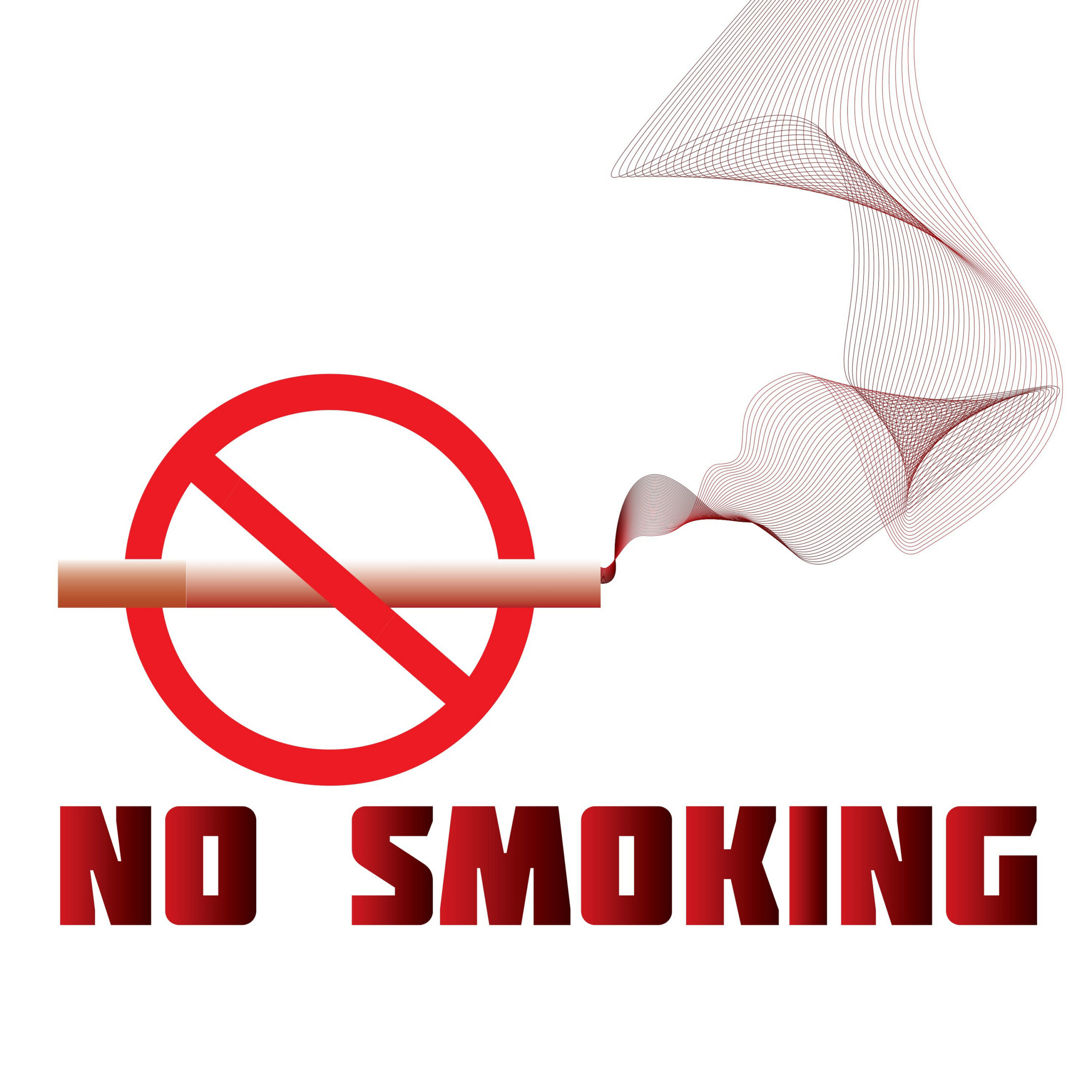 Continue reading