Stephen: Pink hearts, moose, and talk to the hand highlight the next run of emojis
Finally, the in-demand pink heart emoji is here. The 21 newest emojis available on iOS 1.64 include a jellyfish, more hearts, and a shaking face. The shaking face could be used for shock reactions or to indicate excessive movement.
New animals like a moose, a donkey, a black bird, and a goose are also included in the update. There's also a flat palm option which looks a bit like a "talk to the hand" symbol. We'll have to see how these emojis are used in texts!
---
You may also like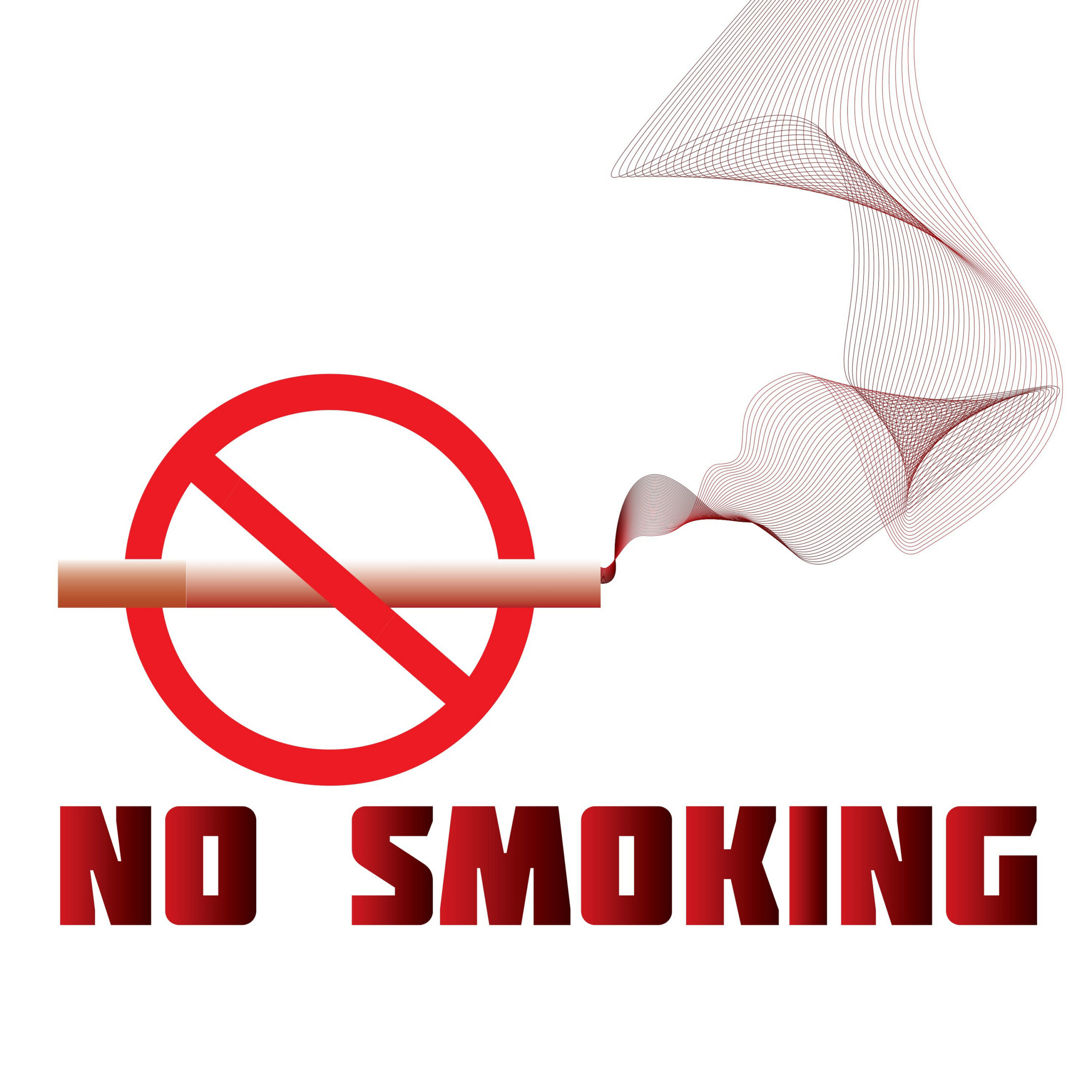 Continue reading