Stephen: Internet roasts man who gives his wife a performance review
An anonymous Reddit poster is being slammed for giving his stay-at-home wife a performance review for her household duties. The husband claims that his wife does not punish their three children equally, and shows a bias for the youngest…so he decided to write a review.
"I touched on how she needs to listen better and stop being biased," he writes. However, his wife "completely exploded" and said "she'll get a private bank account and take half my paycheck every week."
While commenters agree that the children should be treated fairly, they disagree with how he handled the situation. "You are not her boss, you are her husband," one says.
---
You may also like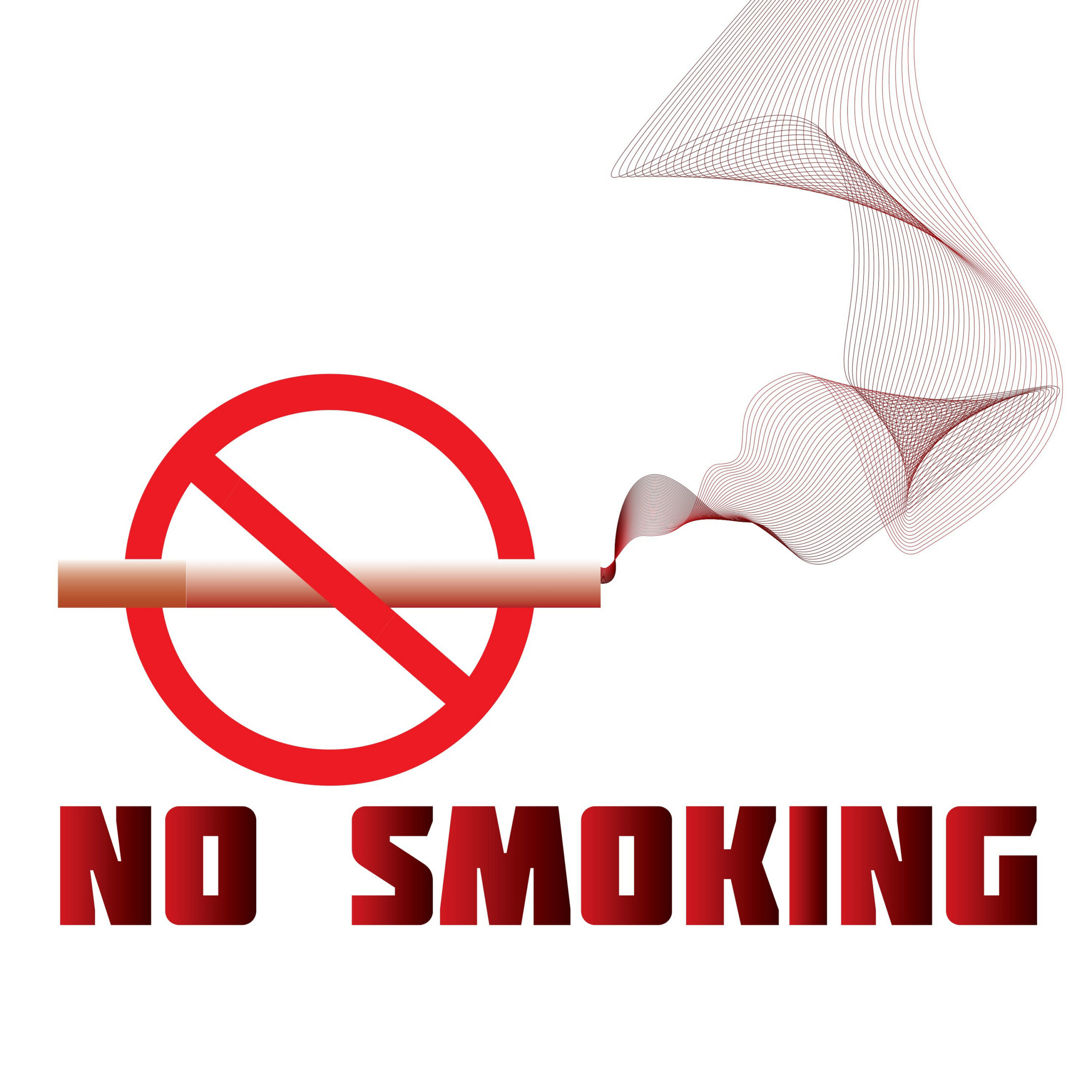 Continue reading