Stephen: Having a son may age your brain quicker
As parents nationwide may have already known, a recent study found having a boy may age your brain faster. Researchers from Charles University in Prague and Columbia University in New York gathered data from more than 30,000 people over 50 and their spouses.
Parents performed cognitive tests which assessed mental skills like memory and understanding. Results showed that parents of sons had a faster rate of cognitive decline than the parents of daughters. Mothers of sons also tended to weigh more on average. The downturn of mental abilities was faster if parents had more than one son.
---
You may also like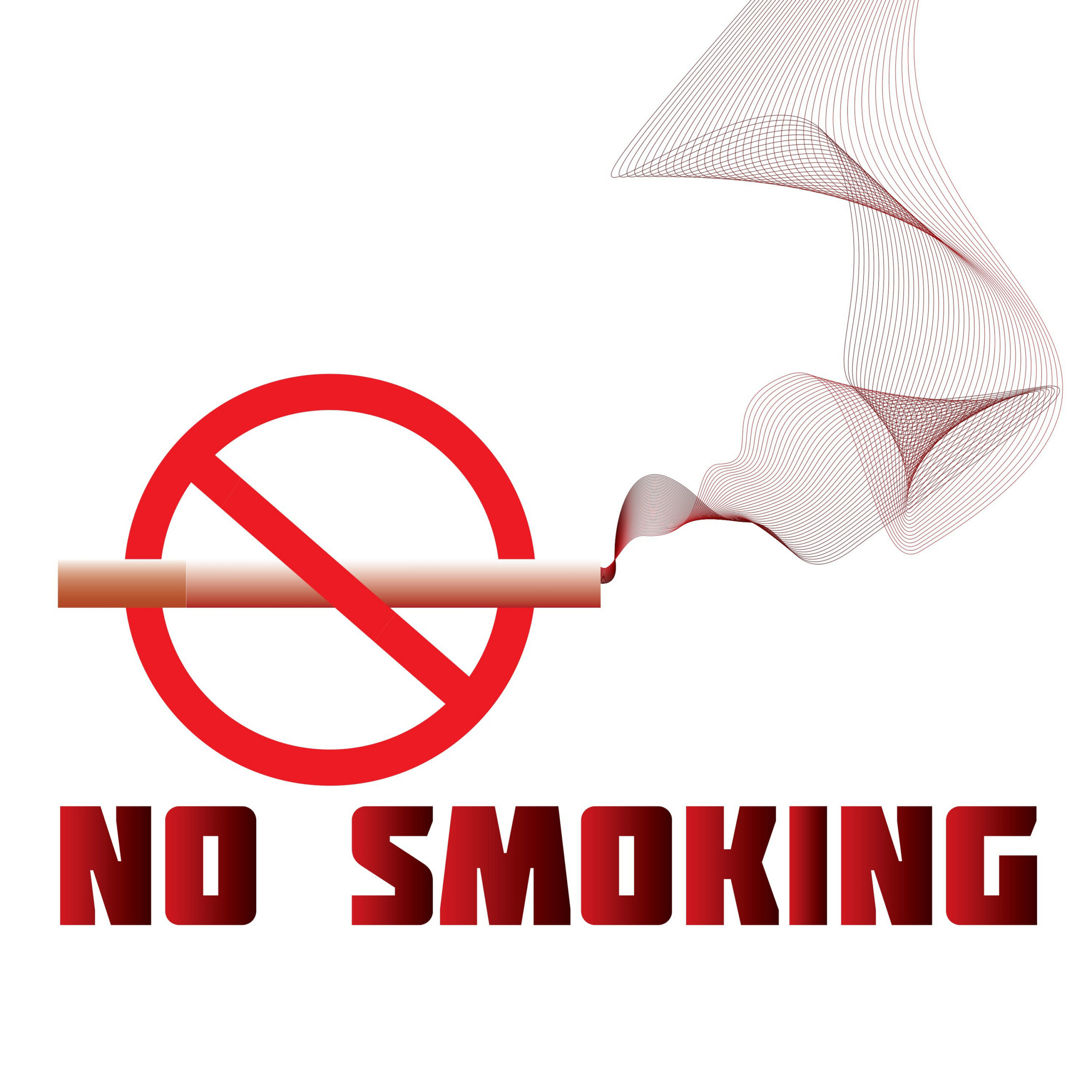 Continue reading