Stephen: Florida nurse accused of stealing patient's identity to pay for plastic surgery
A Florida nursing assistant allegedly used a patient's identity to open a credit card… to pay for a Brazilian Butt Lift and arm liposuction.
Suspicion arose when the Alzheimer's patient and her husband received a credit card bill of over $7,000 earlier this month. An investigation revealed that Tiffany Acuna used the credit card at Miami's Moon Plastic surgery.
"She initially denied applying for a credit card in the victim's name and denied receiving cosmetic surgery," the sheriff's office said. "Acuna later contacted the victim's husband requesting a meeting to set up a repayment plan."
Acuna arrived at the patient's house with $1,500 in cash on Thursday, and was then detained by police. She claims the patient gave permission to open the credit card.
---
You may also like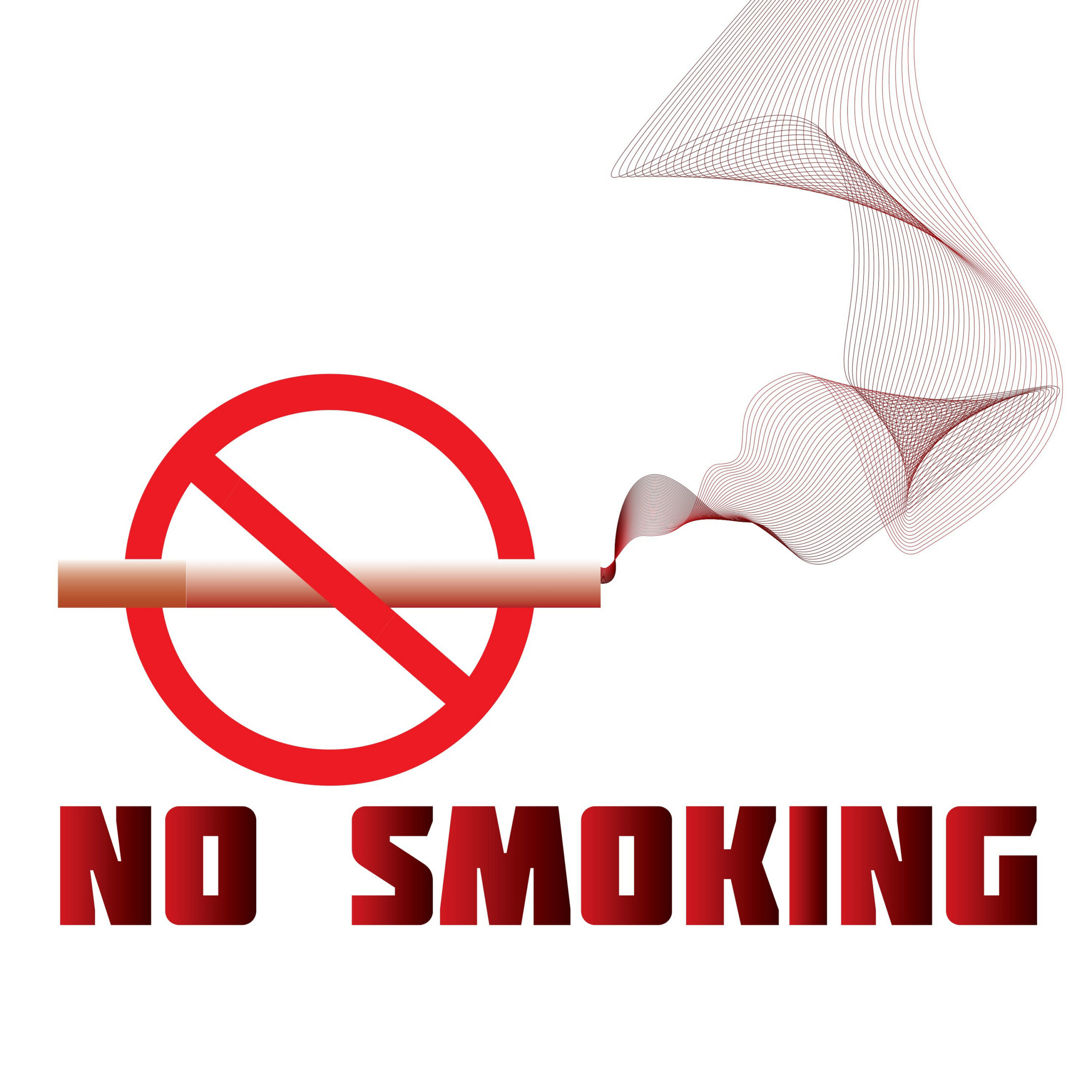 Continue reading