Stephen: did dinosaurs have lips?
When you think of a T. Rex, you probably think of rows of snarling, bare teeth, but researchers now believe that the king of predators had hidden teeth like a lizard.
Scientists compared wear patterns to crocodiles and found the amount of damage done to Tyrannosaurus chompers did not compare. With exposed fangs, researchers would have expected to see very worn, even broken teeth.
This means the T. Rex may have had lips and hidden teeth instead… perhaps similar to that of a Komodo dragon.
However, we may never know for sure if the fearsome predator had lips or not.
---
You may also like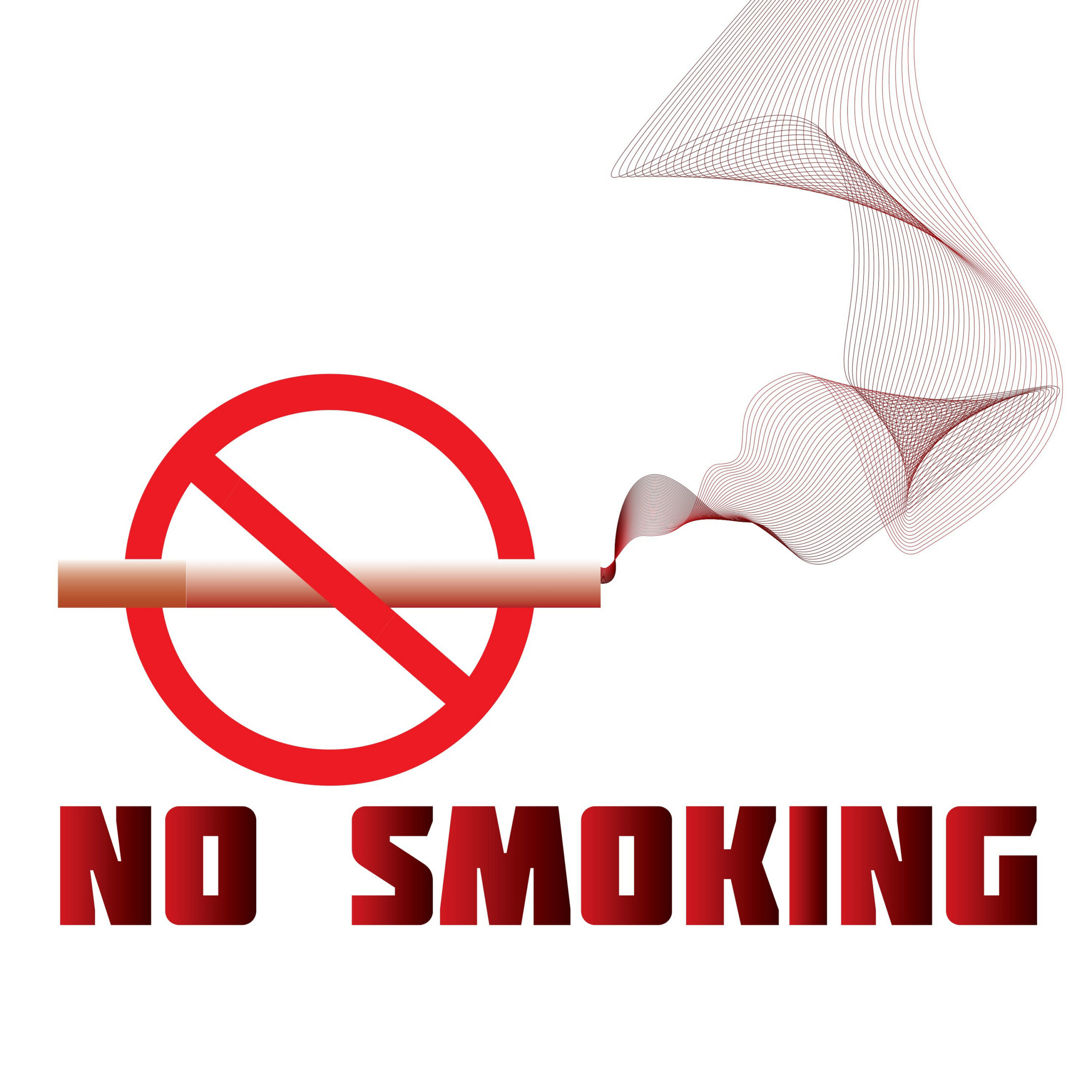 Continue reading