Stephen: Couple charged for contaminating water supply in waterfall gender reveal
Gender reveals are becoming more and more wild, and it seems expecting parents keep one-upping one another on social media…but this pair may have gone too far.
A gender-reveal party in Mato Grosso, Brazil, involved briefly dyeing a waterfall a bright shade of blue. However, the stunt has led to an investigation as to whether or not the reveal violated Brazilian pollution laws or contaminated the water. The waterfall known as Cachoeria Queima-Pé feeds into a water source for a local city. If charged, the parents could be fined up to $9,263.
We don't deserve this planet

Couple in Brazil dye a waterfall for their gender reveal 😒 pic.twitter.com/6wirF9DovL

— Richard B Colón 2.0 (@RichardBColon) September 27, 2022
---
You may also like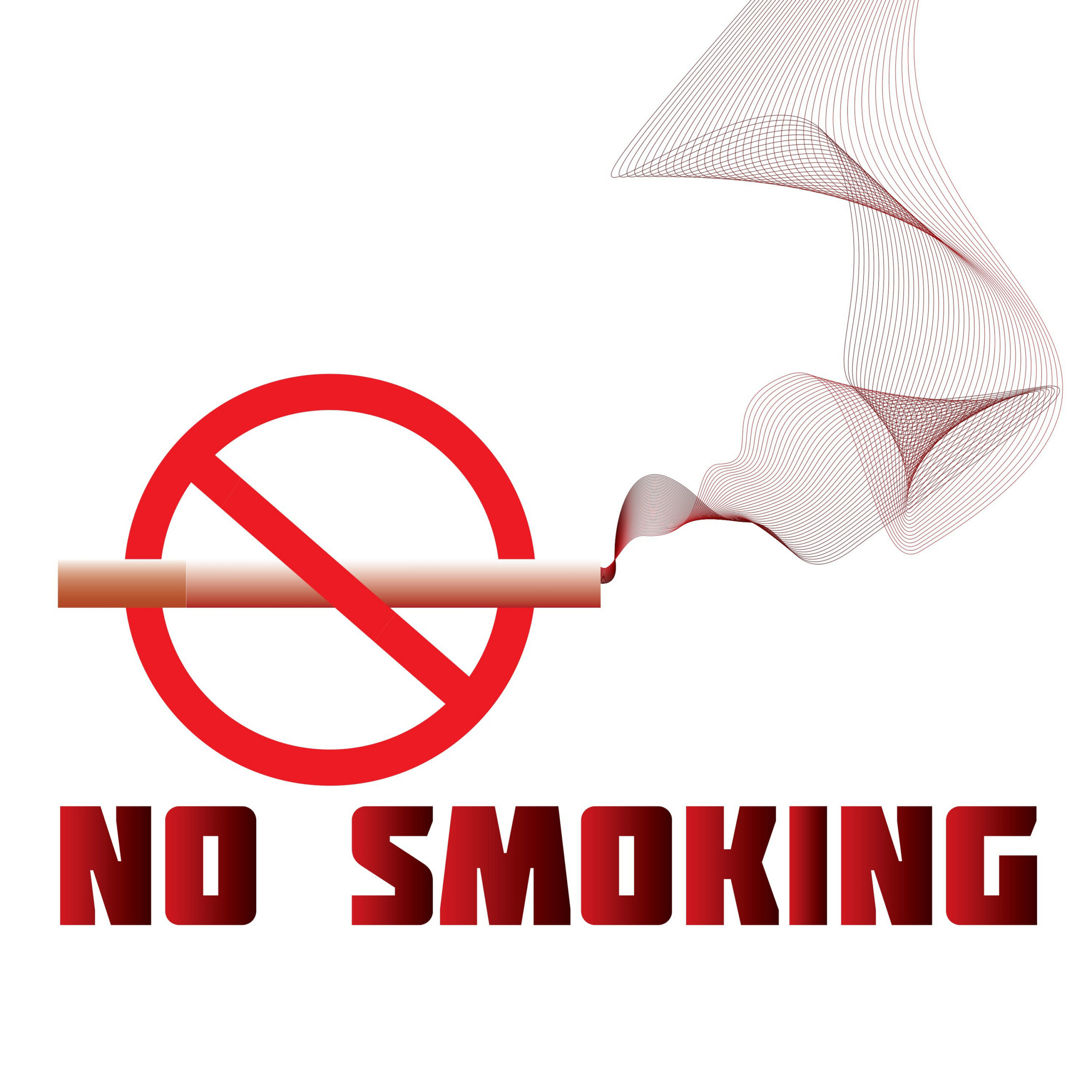 Continue reading