Stephen: Australian sailor and dog rescued after 3 months lost at sea
An Australian sailor who had been adrift at sea with his dog for three months
has been rescued by a Mexican tuna boat
in international waters, the fishing vessel's owner said Monday. 
According to The Associated Press
, Timothy Lyndsay Shaddock, 54, was aboard his incapacitated catamaran Aloha Toa in the Pacific about 1200 miles (1900 kilometers) from land when the crew of the boat from the Grupomar fleet spotted them, the company said in a statement.
The tuna boat, captained by Oscar Meza Oregón, was expected to arrive in the Pacific coast port of Manzanillo on Tuesday with Shaddock and Bella. Antonio Suárez Gutiérrez, Grupomar's founder and president, said he was proud of his crew, praising them for their humanity in saving the life of someone in trouble. Shaddock told Australia's Nine News television that he and his dog had survived on raw fish and rain water after a storm damaged his vessel and wiped out its electronics.
---
You may also like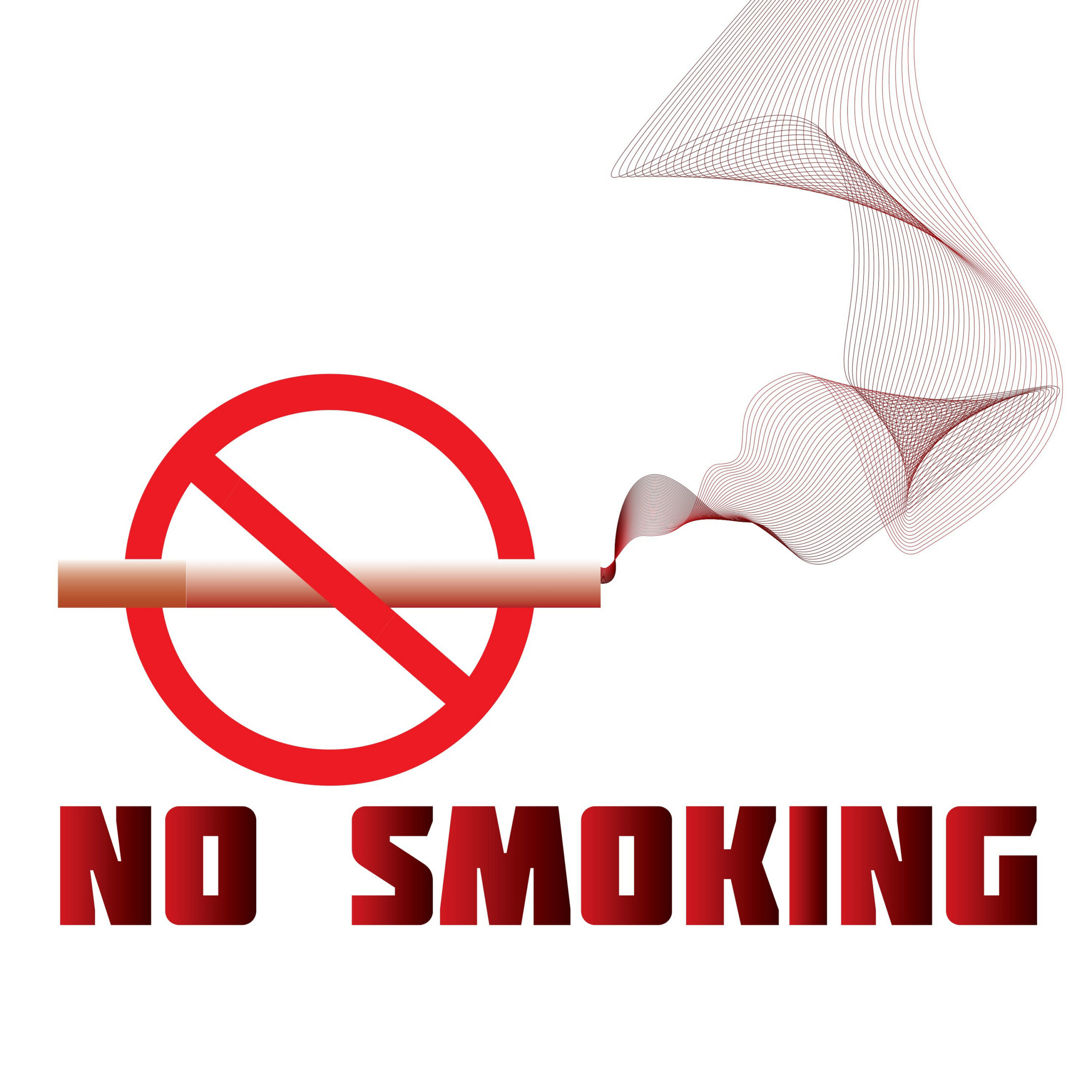 Continue reading