Stephen: 3D printed neighbourhood in Austin, TX takes shape
If you have looked at the cost of building supplies since the start of the COVID-19 pandemic, you can probably tell why alternatives to traditional construction are being explored. A new partnership between US construction giant Lennar and 3D-printing firm ICON is leading to the world's first neighbourhood made up of entirely 3D printed homes. Ground is expected to be broken next year on The Genesis Collection, a residential subdivision where all the homes are being built using 3D printing technology, that requires just three workers to assemble.
Good News Network reports that printing each of these homes goes on 24 hours a day, including walls, plumbing, electrical, and ventilation, with a house completed in about a week. Each structure is also equipped with solar panels on the rough and is said to be significantly cheaper compared to conventional construction. The homes are also said to sturdier than conventionally built homes using wood, concrete, and other typical construction materials, with better resistance to environmental impacts like wind and water.
---
You may also like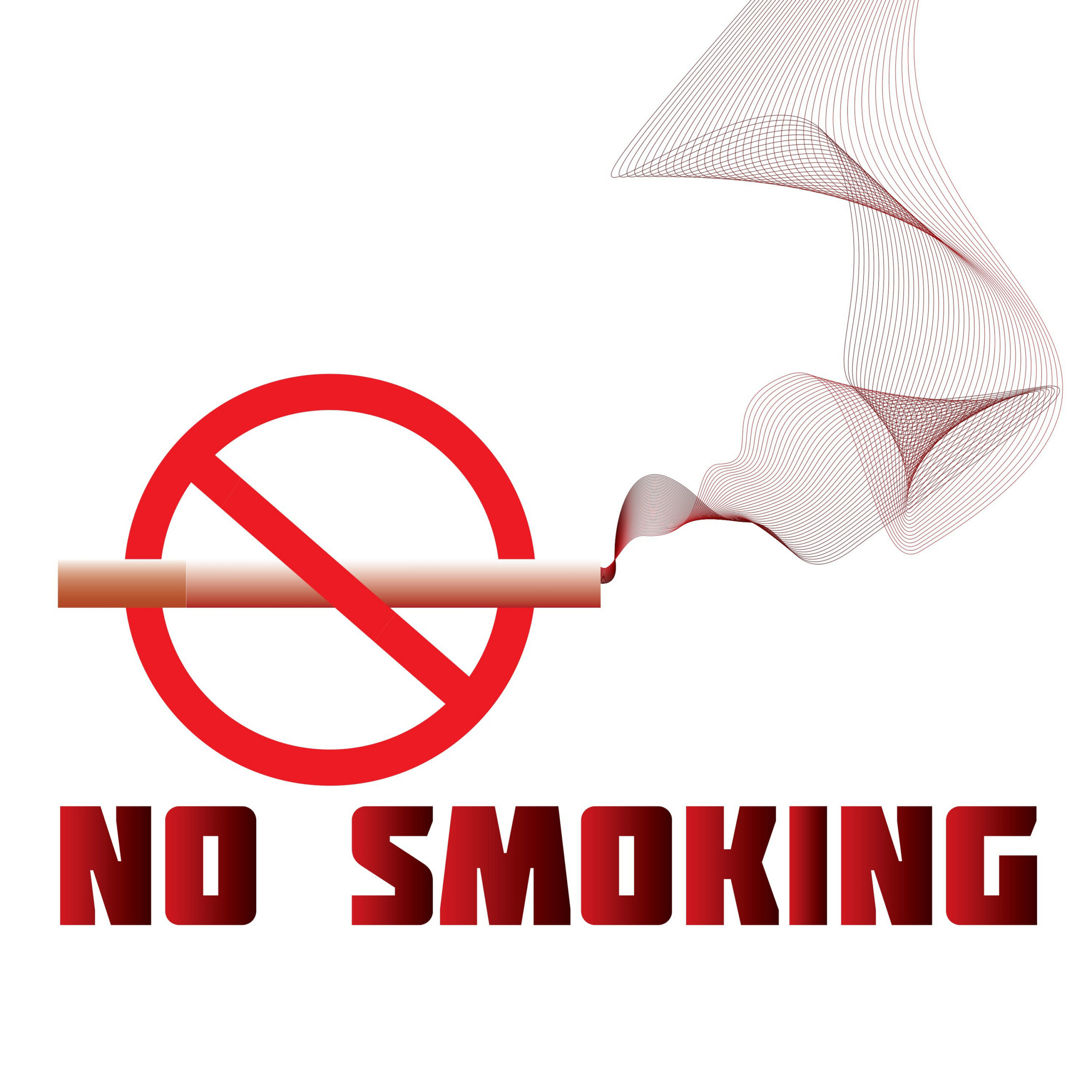 Continue reading