Stephen: Woman lost in Australian wilderness survived on bottle of wine and lollipops
A woman who was lost in the remote bushland in Victoria, Australia, was safely rescued after surviving five days on lollipops and a bottle of wine, authorities said on Saturday.
According to Insider, the 48-year-old woman, referred to by police only as Lillian, took a wrong turn trying to drive to Dartmouth Dam while on vacation.
After hitting a dead-end, her car became stuck while she was trying to turn around. There was no cell phone service in the area, so she could not call for help.
After her loved ones didn't hear from her, authorities embarked on an extensive search of the area for several days.
Lillian was found a good 60 kilometers away from the nearest town, and due to health issues, she was unable to try and walk for help, so stayed with her car.
---
You may also like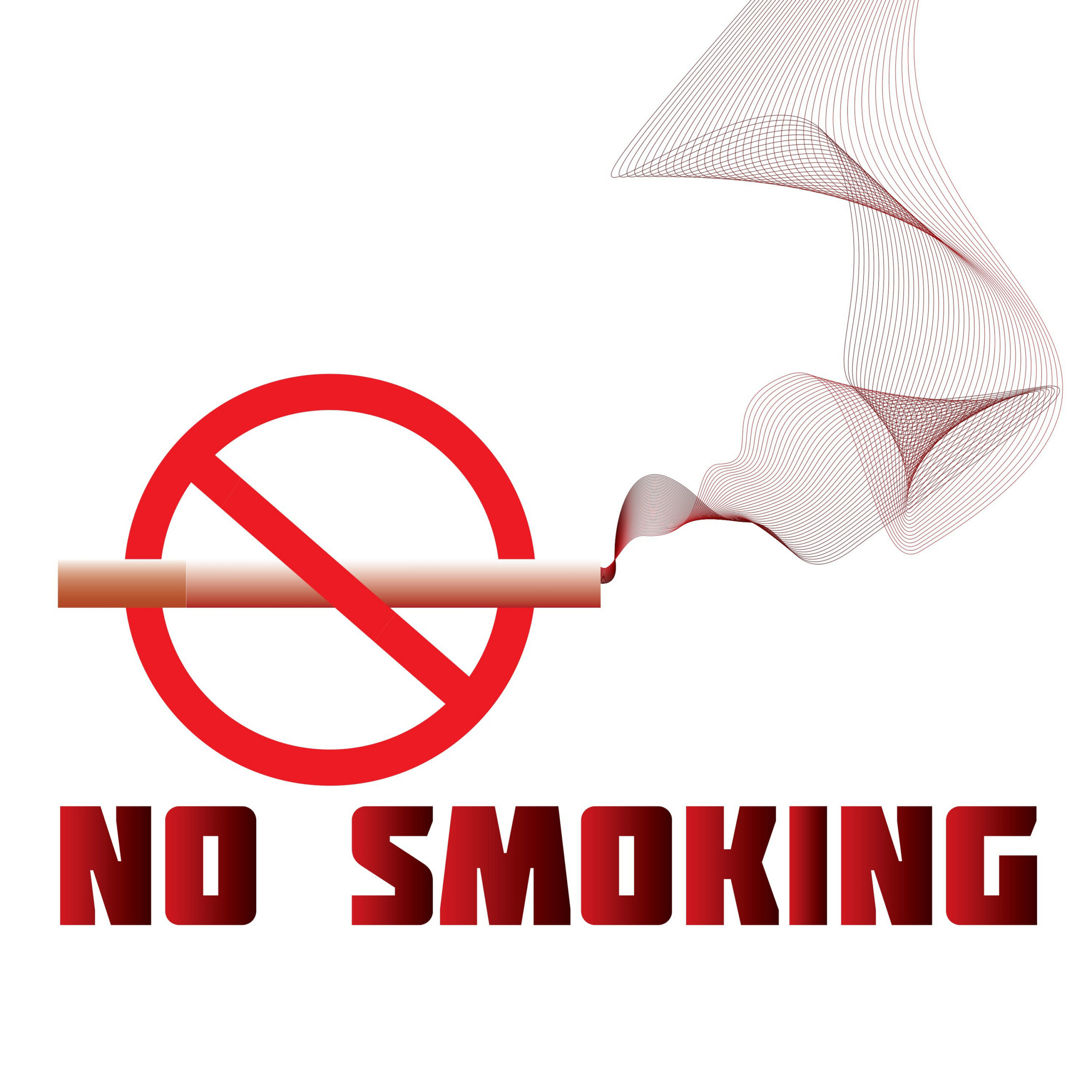 Continue reading