Stephen: Woman charged after unleashing bees on cops serving eviction notice
She's not sweet as honey! A Springfield, Massachusetts woman has been arrested after allegedly unleashing bees on police who were serving an eviction notice.
Rorie S. Woods reportedly launched the sting operation on October 12th as deputies secured the premises of a $1.5 million-dollar home. Donning a beekeeper suit, she liberated several large hives.
"Officers at this time attempted to stop Woods but were attacked by the bees," the police report reads. One officer went to the hospital and is recovering well.
Woods now faces charges of assault and battery with a dangerous weapon…the bees.
---
You may also like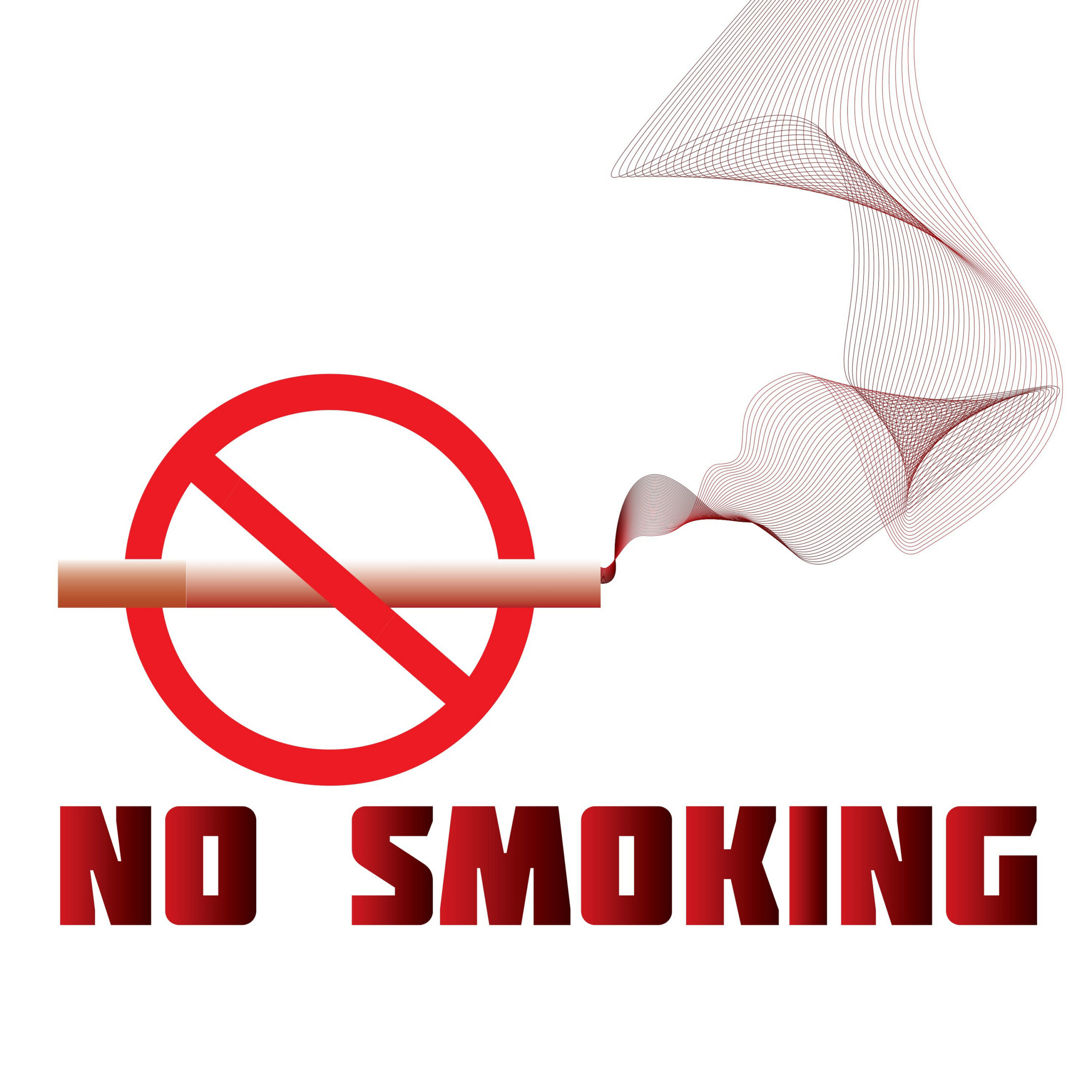 Continue reading