Stephen: Video games hall of fame adds The Last Of Us and Wii Sports
The World Video Game Hall of Fame has announced its 2023 inductees. Barbie Fashion Designer, Computer Space, The Last of Us, and Wii Sports beat finalists Angry Birds, Call of Duty 4: Modern Warfare, and Goldeneye 007.
The new Hall of Fame in Buffalo, New York will open June 30th.
Barbie Fashion Designer was released for PCs in 1996 and allows players to design clothes for their dolls and print them on fabric. "Barbie Fashion Designer became a jumping-off point for the girls' games movement and shook up the software and gaming scene," manager Kristy Hisert said. The iconic Wii Sports brought motion-based technology to mainstream games. The Last of Us went on to inspire an HBO series, and Computer Space was the first commercially available video game.
---
You may also like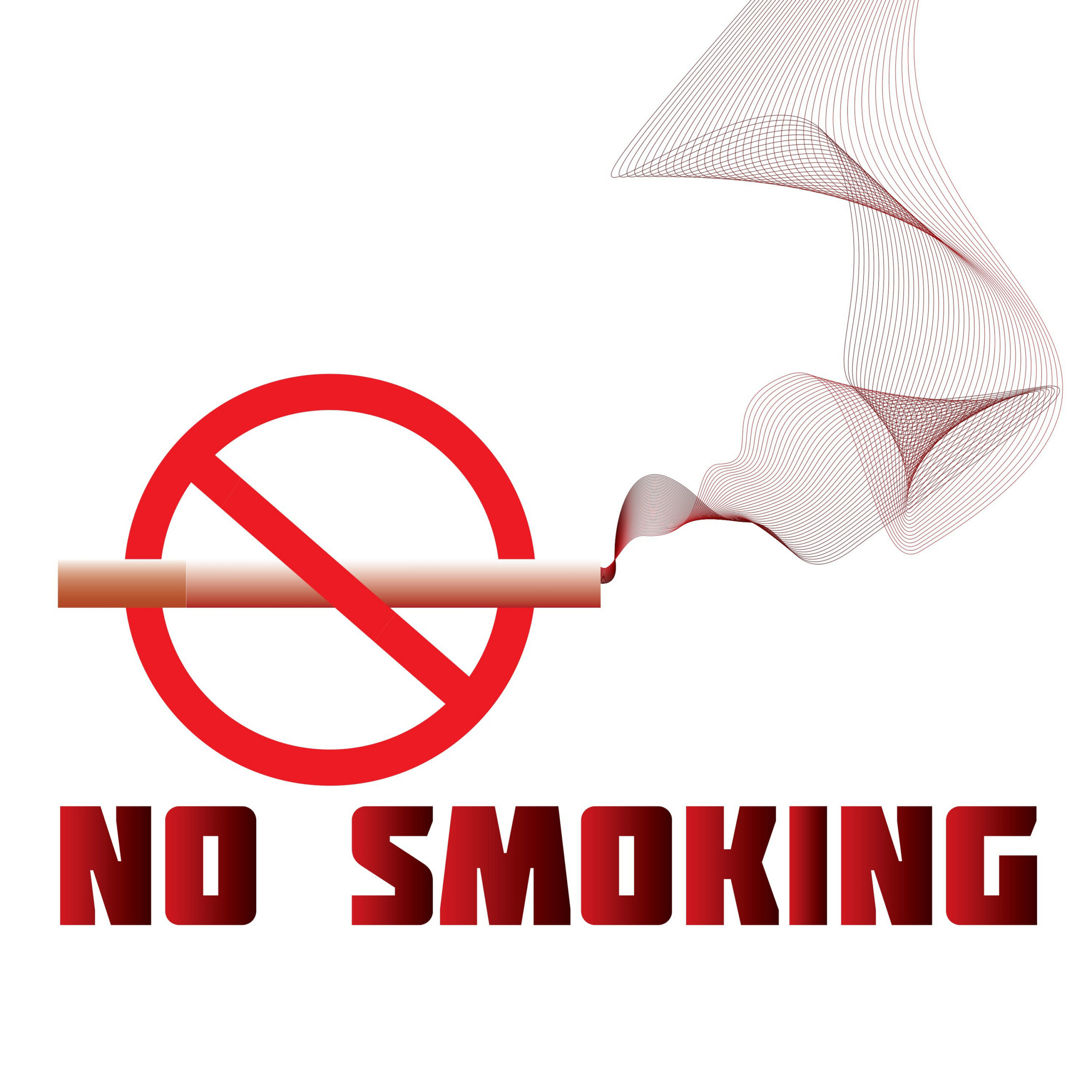 Continue reading