Stephen: The average person between 18 and 34 racks up hundreds in "dating debt" per year
How much would you pay for love? Recent data shows that the average American invests about $120,000 in dating, from romantic dinners to thoughtful gifts and even personal grooming and cosmetic products.
22% of millennials and 19% of Gen Z have "dating debt." 21% of those aged 18 to 34 accrue $500 or more in dating debt per year.
What racks up dating debt? Accidental overspending, attempting to impress dates, and seeking intimacy are some reasons daters dig deep.
---
You may also like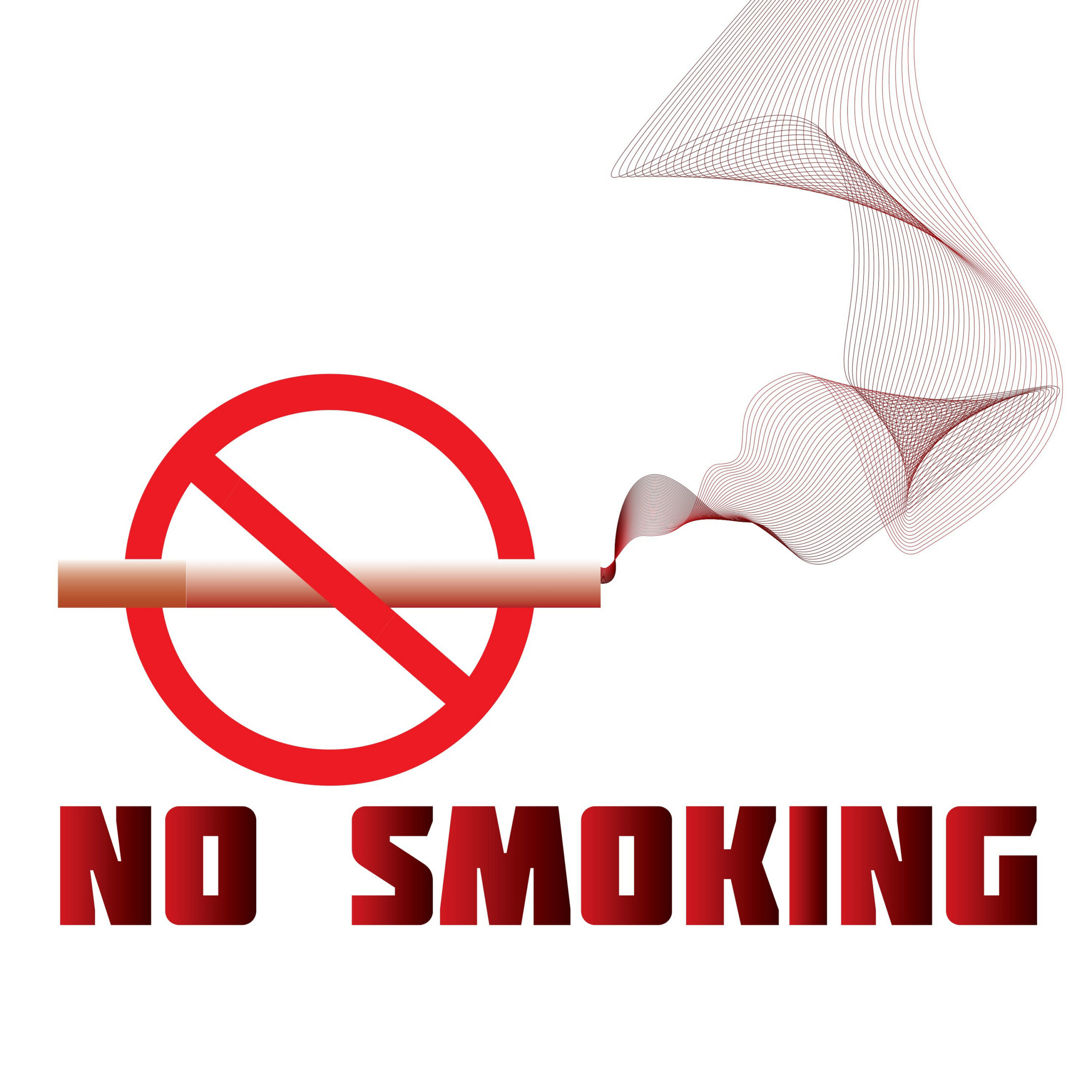 Continue reading