Stephen: Some insurance providers won't cover certain KIA and Hyundai because of viral theft trend
At least two major automotive insurers are refusing to protect certain Kia and Hyundai models because they lack anti-theft common in today's cars.
According to CTV News, both State Farm and Progressive confirmed they no longer write policies for some Kia and Hyundai models manufactured between 2015-2019.
Videos posted on social media show people how to start the vehicles without keys, instead with the tip of a phone charger or USB cable, and the trend has prompted juveniles across the U.S. to try and steal Kia and Hyundai vehicles to go for a joyride. The manufacturers are working through the thefts.
---
You may also like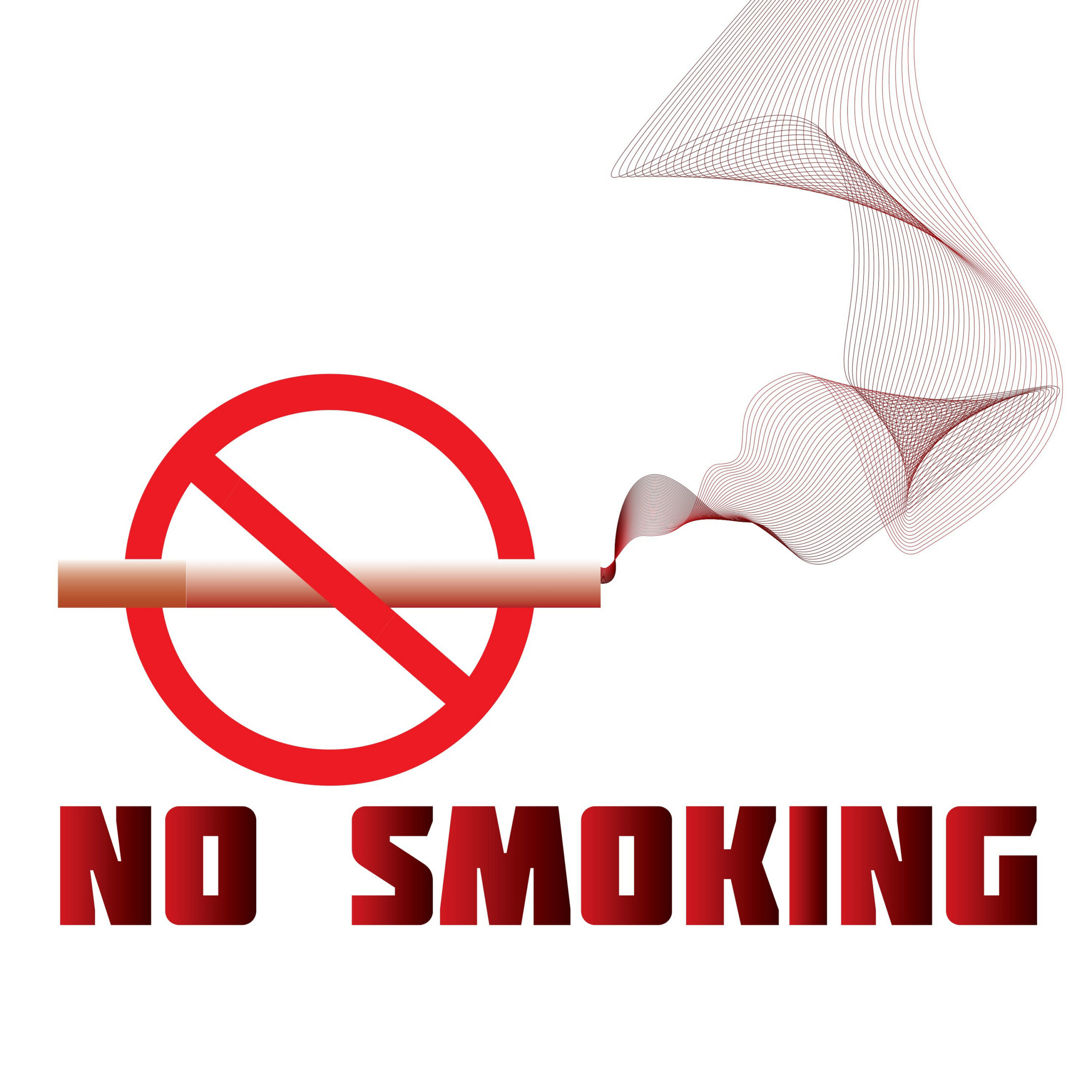 Continue reading