Stephen: Restaurants test out subscription packages
Subscriptions already exist for streaming services, apps, and now restaurants? More and more restaurants are offering perks with a monthly subscription, like free menu items or drinks.
Large chains like Panera, P.F. Chang's, and Taco Bell are experimenting with the subscription model. On the Border is also retooling its Queso Club.
The strategy gets more customers in the door and can save frequent customers some cash.
"It's not a huge amount of savings for me — probably $5-10 in the average month," Chris Hosford said regarding Panera's subscription. "But I'm good with that."
---
You may also like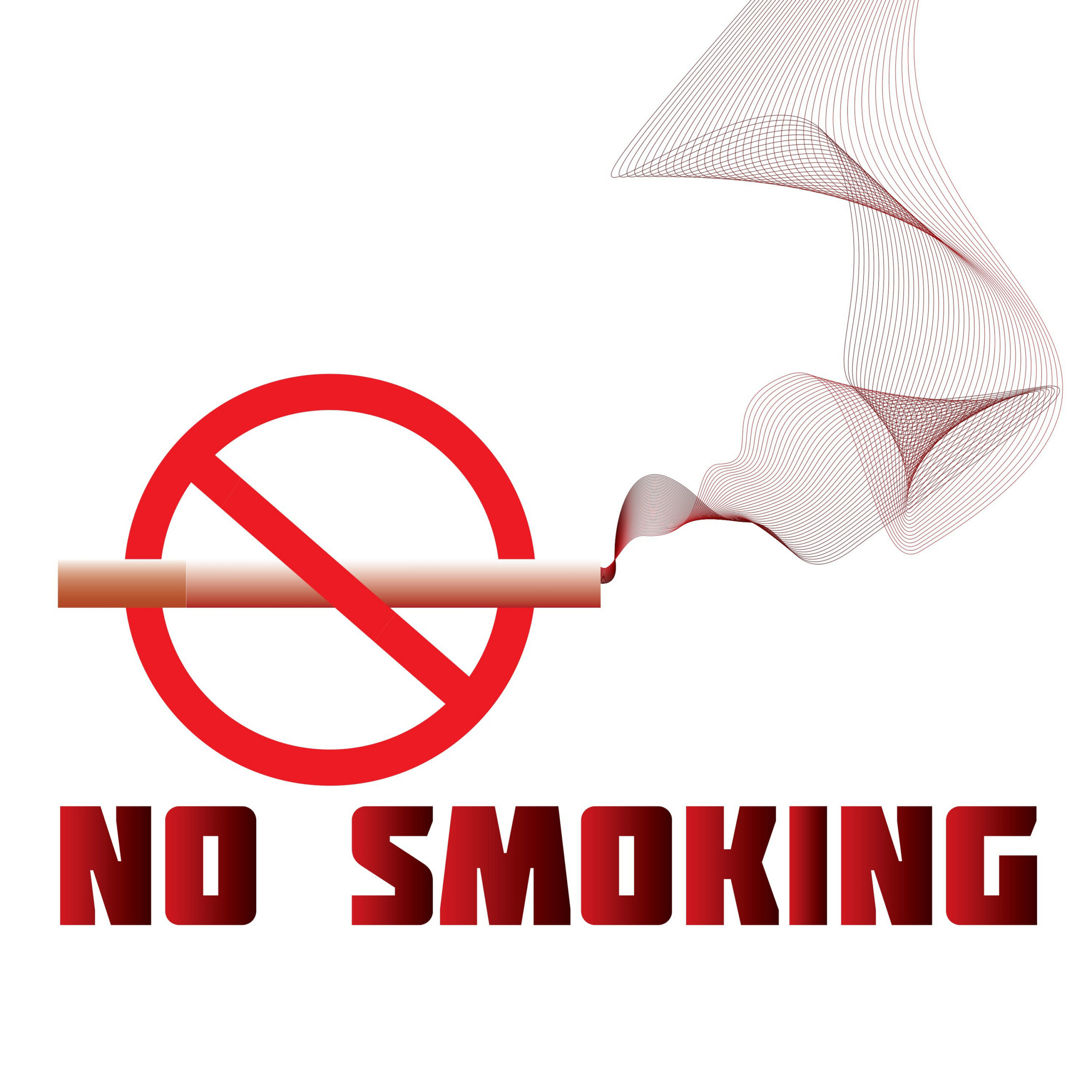 Continue reading