Stephen: Gaslighting is Merriam-Webster's word of the year
Call it a sign of the times. Merriam-Webster has named "gaslighting" its 2022 word of the year. The dictionary company reports that searches for the word on their website have risen by a staggering  1740% this year, and originates in a 1938 play of the same name, meaning the act of intentionally misleading or manipulating someone.
Gaslighting (noun)

psychological manipulation of a person usually over an extended period of time that causes the victim to question the validity of their own thoughts, perception of reality, or memories and typically leads to confusion, loss of confidence and self-esteem, uncertainty of one's emotional or mental stability, and a dependency on the perpetrator
Merriam-Webster also distinguishes a more contemporary definition of gaslighting, "the act or practice of grossly misleading someone, especially for a personal advantage." It is especially poignant in a time of massive misinformation driven by channels and technologies used to mislead. NBC News notes that it wasn't any one single event this year that drove this spike in interest in the term, but a general unease with bad actors that seem so common in our society these days.
---
You may also like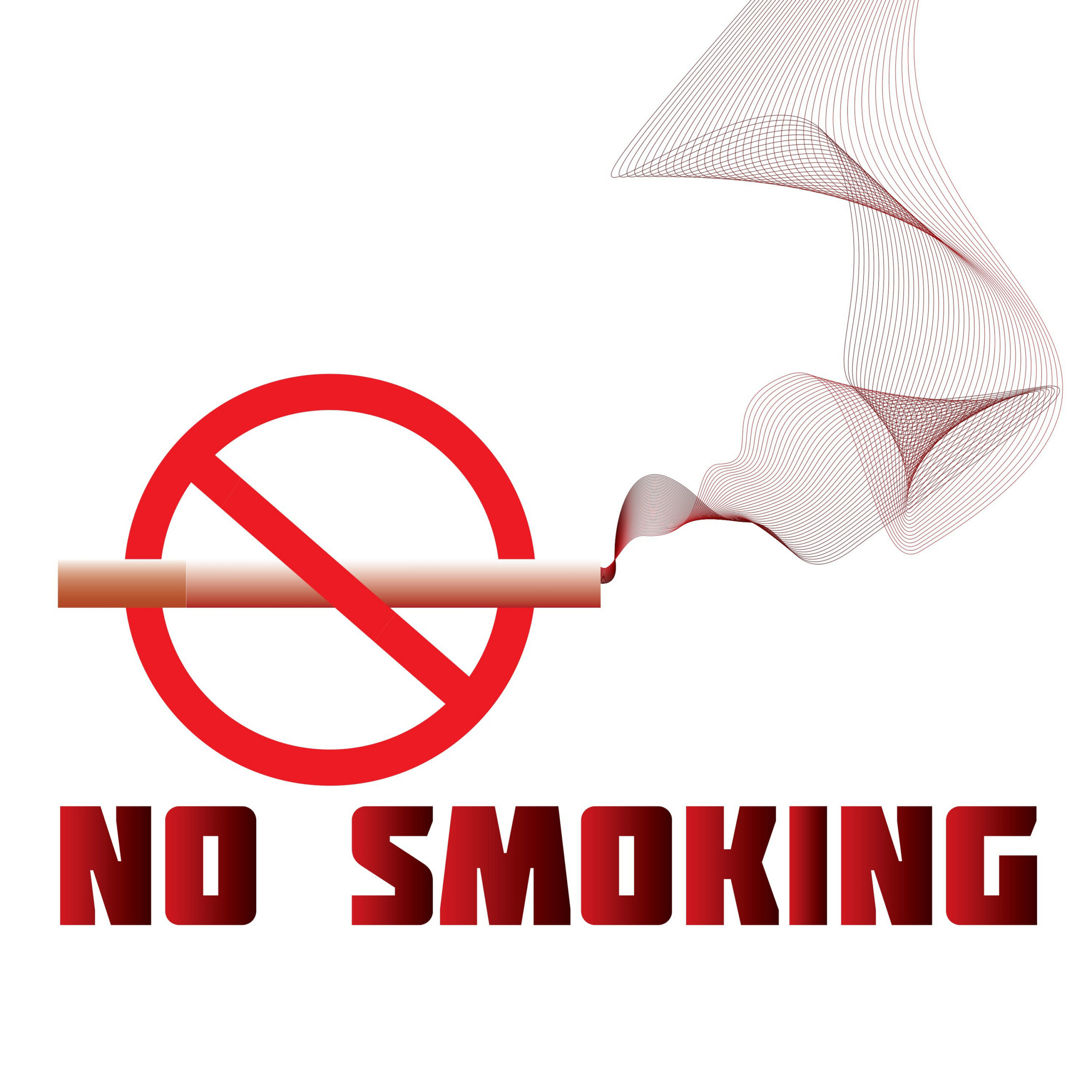 Continue reading