Stephen: Employee accidentally paid over $100k disappears
A Chilean worker was accidentally paid about $180K in one paycheck when he was only owed about $500.
The worker has since offered his resignation and disappeared without a trace. The unnamed employee worked as a dispatch assistant for CIAL Alimentos. After receiving a substantial sum in his pay on May 30th, his manager notified him of the error and asked that he return the excess money.
He then put in his resignation letter and ignored calls and messages from his employer.
---
You may also like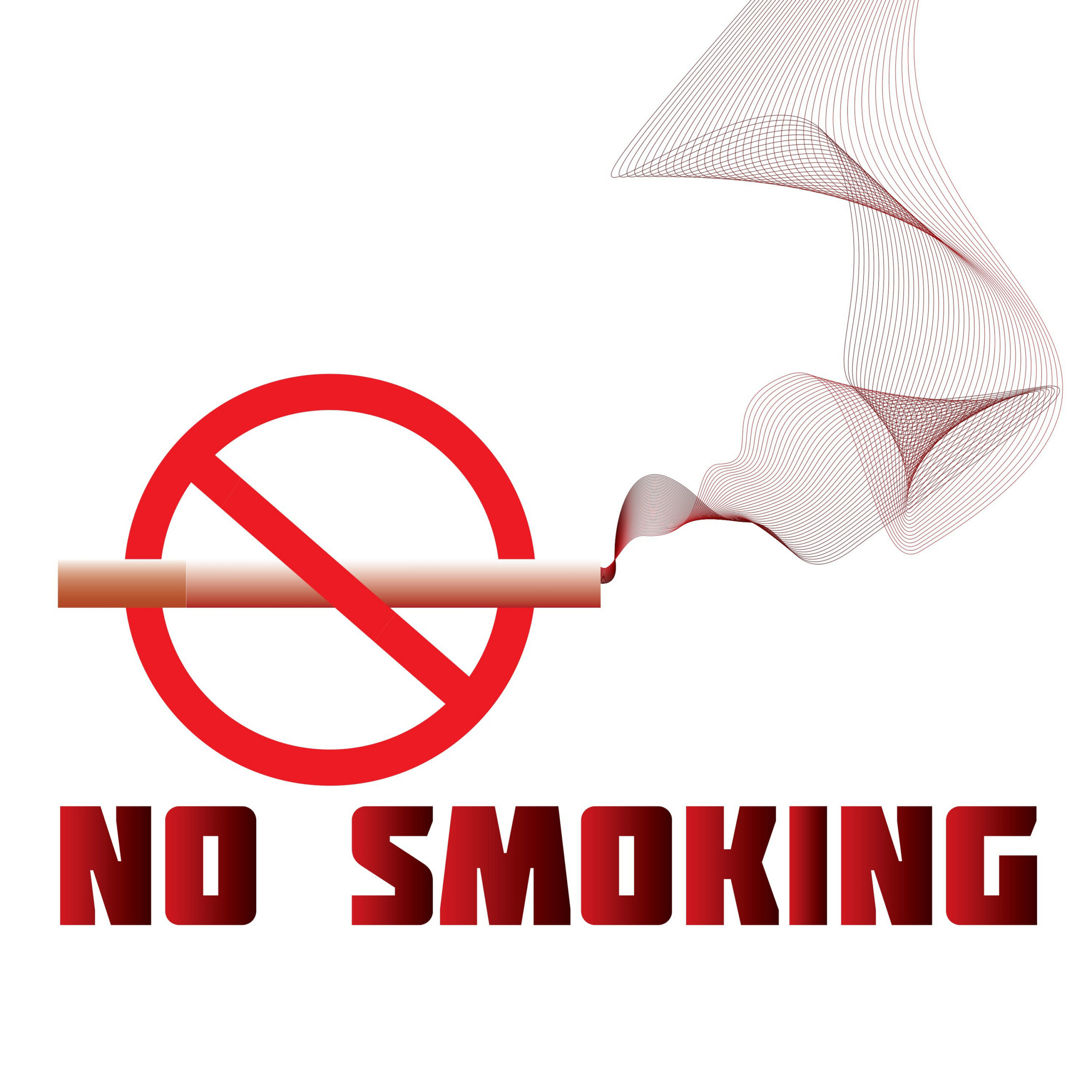 Continue reading