Stephen: Dog raises ducks after momma duck disappears
A group of 15 ducklings now find themselves under the care of a loving Labrador. Labrador Fred is the dog of the house in the Mountfitchet Castle near Essex, and a proud new foster father.
The ducklings' mother disappeared overnight. The owner of the castle expects Fred will take care of the ducklings until they are old enough to survive on their own.
Fred has been a foster father to ducklings before. In 2018, he raised nine ducklings.
View this post on Instagram
---
You may also like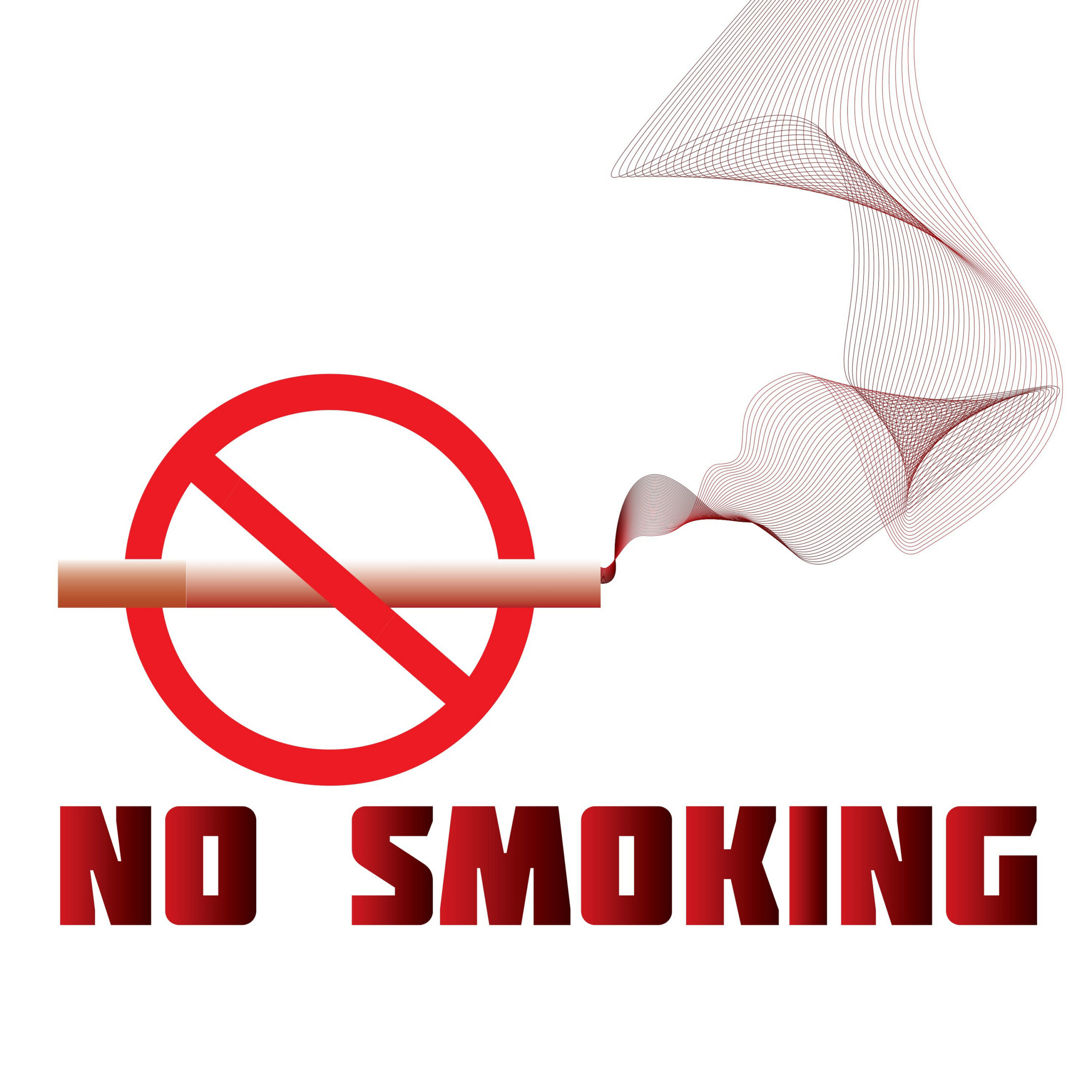 Continue reading