Stephen: College-bound student finds missed scholarship letter worth over $100k
A rising college freshman was "shocked and angry" when she discovered she had missed a huge scholarship offer from one of her top three schools, but now a happy ending has TikTok cheering.
TikToker @luvlyymadiiigained over 2.8 million views, 394,000 likes and 500 comments when she uploaded the surprising moment to her account, a moment she likely never intended to capture on camera.
According to In The Know, she was cleaning out her closet of all her unopened college acceptance letters when she made a gut-wrenching discovery: a $104,000 scholarship offer to Maryville College, one of her top three school choices. However, not wanting to incur debt from a large university, @luvlyymadiii had already chosen to attend a community college and had attended their acceptance ceremony, and the deadline to accept Maryville's offer was one day away.
Thankfully, this story has a happy ending, as Madi revealed that Maryville tracked her down via social media and said they would send her an award letter, which basically means that she will be going to the college of her choice with funding.
---
You may also like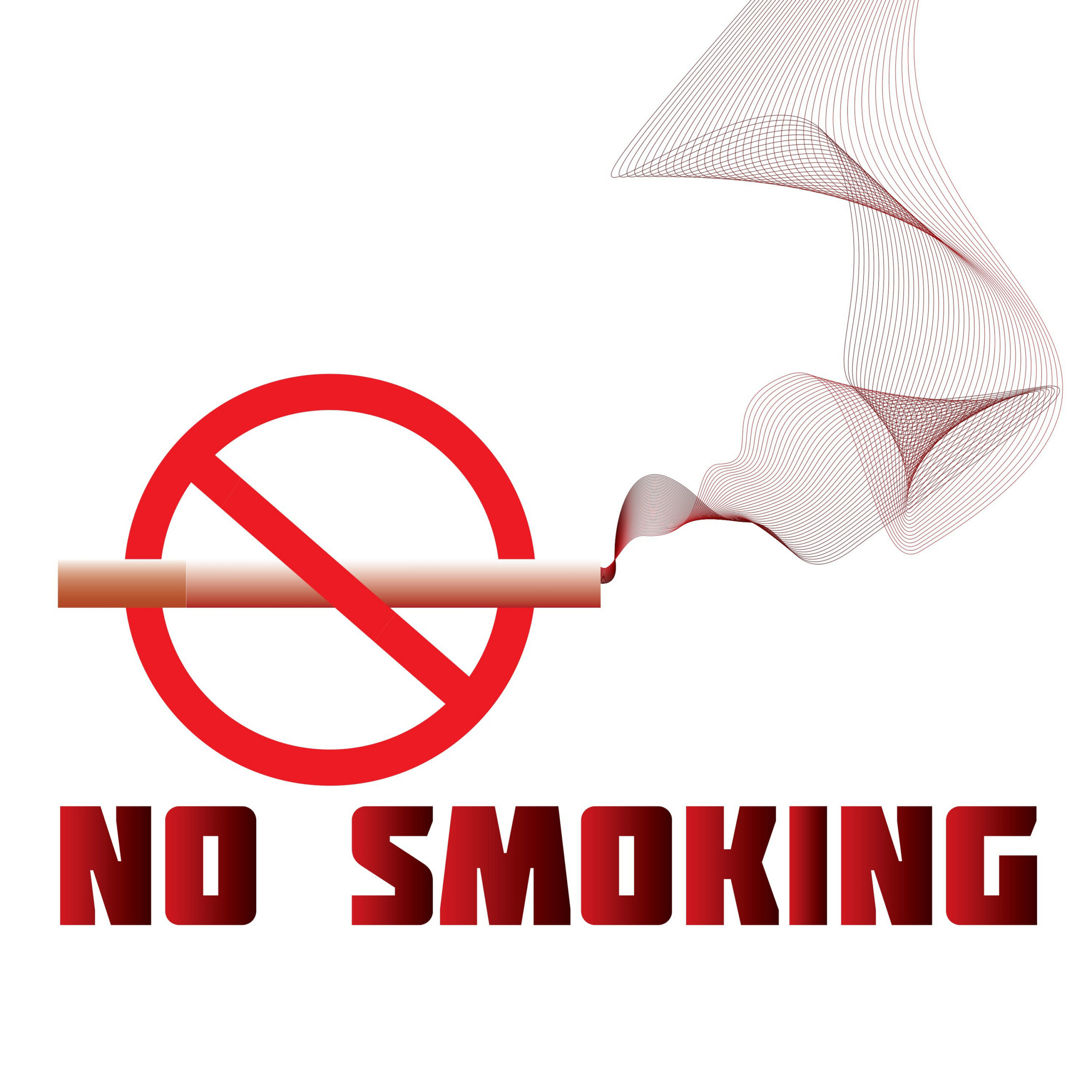 Continue reading