Stephen: 9 year old boy college bound
David Balogun from Pennsylvania is going to college… at 9 years old! The young boy tested out of elementary school and used online programs to graduate an a faster pace.
"I finished eighth grade in two-and-a-half months and then I started high school," Balogun said. He is now taking classes at a community college, and his family says that while they are looking into Ivy League schools, Balogun will not be allowed to live on campus.
---
You may also like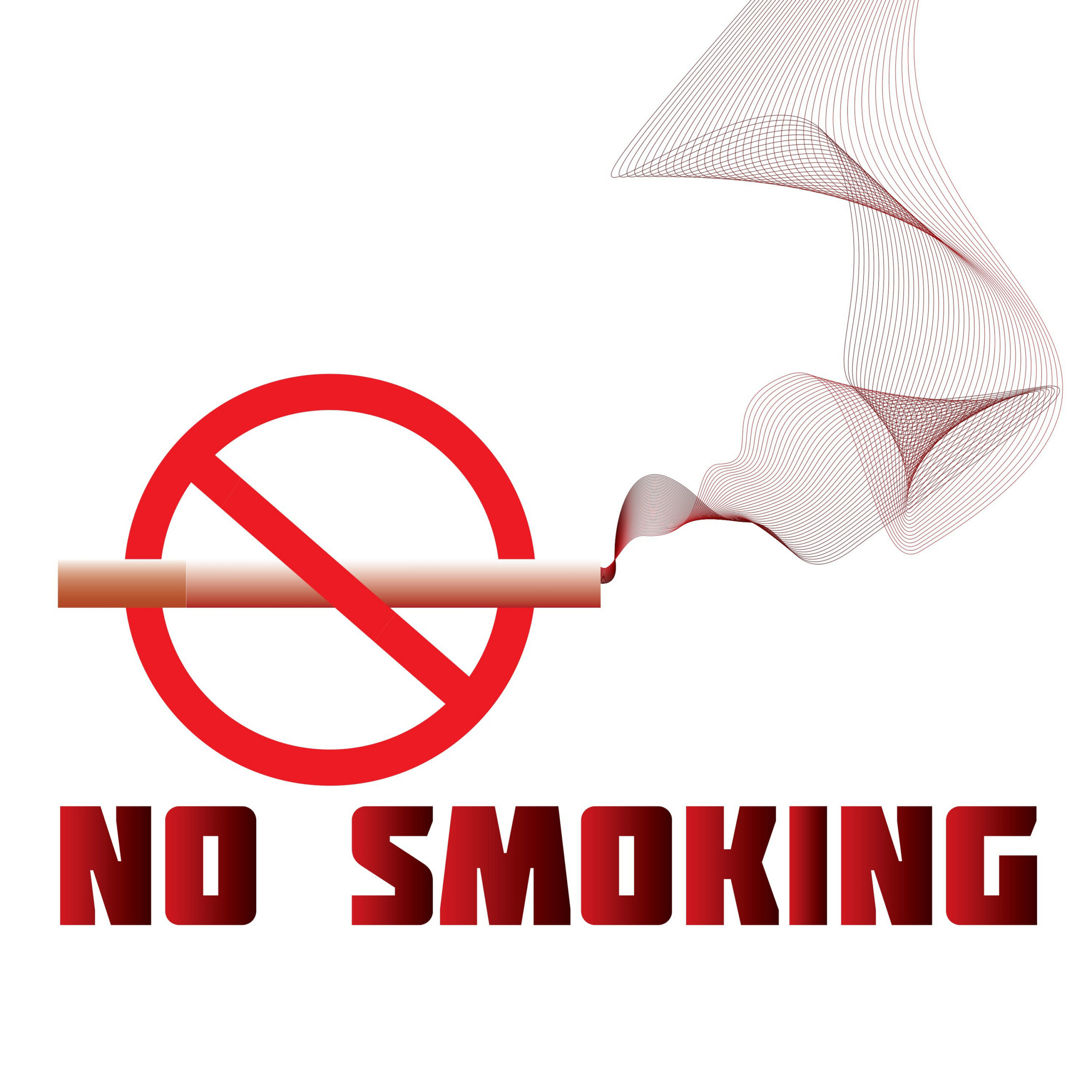 Continue reading