Robert: Guidelines suggest Canadians should only have 2 alcoholic drinks per week
Written by Robert Shawn on January 25, 2023
New guidelines from the Canadian Centre on Substance Use and Addictions suggest Canadians should consider cutting back on the booze. 
The recommendations advise that drinking more than two standard drinks, or 13.45g of pure alcohol, per week can result in increased risk of health problems. A "standard drink" in Canada is considered a bottle of beer, glass of wine, a shot glass of spirits or a bottle of cider.
"The principles that we want to land on is that people have a right to know less is better, and that there's harm reduction strategies that people can use to decrease the amount that they drink in order to improve their health and well-being," said co-chair of the project, Dr. Peter Butt.
Under the new guidelines, the harm to yourself and others is considered "moderate" if you have three to six drinks weekly. This is a big step back from previous guidelines that suggested up to two drinks a day, or 10 a week for women, and three daily drinks, or 15 per week, for men was "low risk."
The CCSA says the updated guidance aims to provide an "evidence base for future alcohol policy and prevention resources, with a view to changing Canada's drinking culture and curbing the normalization of harmful alcohol use in society."
---
You may also like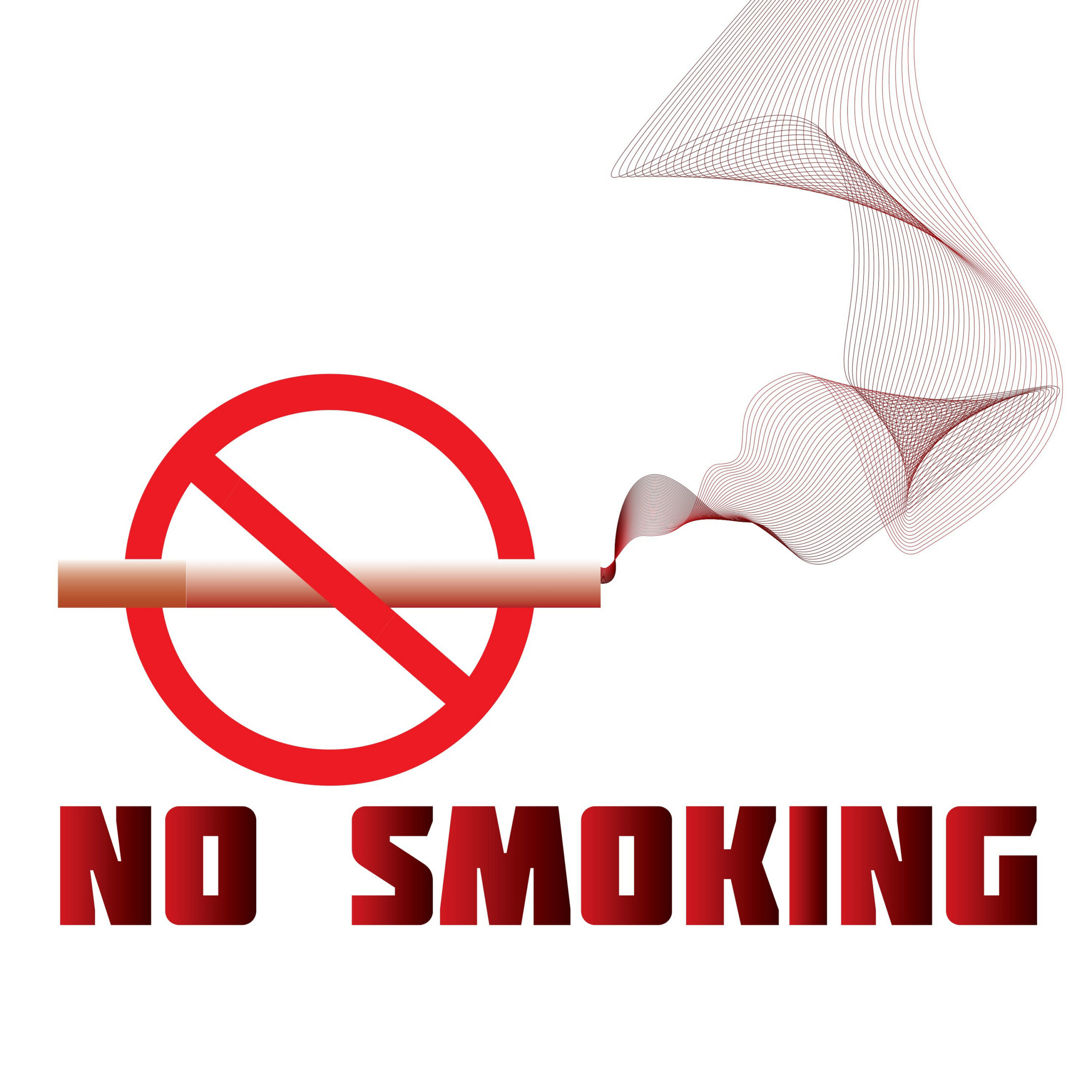 Continue reading