Stephen: Traveler accidentally books 4 hour "ghost flight" with no other passengers
A man recently boarded a "ghost flight", which is when you have an entire airplane all to yourself, on his way to Fiji. According to a now-viral TikTok that was posted on Jan. 16, Robbie Allen arrived at the Sydney Airport in Australia, only to be greeted by a ghost town once he arrived at his gate.
According to Yahoo Life, when Robbie got on he was advised that he was the only person on the plane. During the flight the captain came over to sit and chat with him, and throughout the flight, the staff kept dropping by to check in and offer him "whatever" he wanted.
In other words, Allen lived his best life for the four-and-a-half-hour journey.
---
You may also like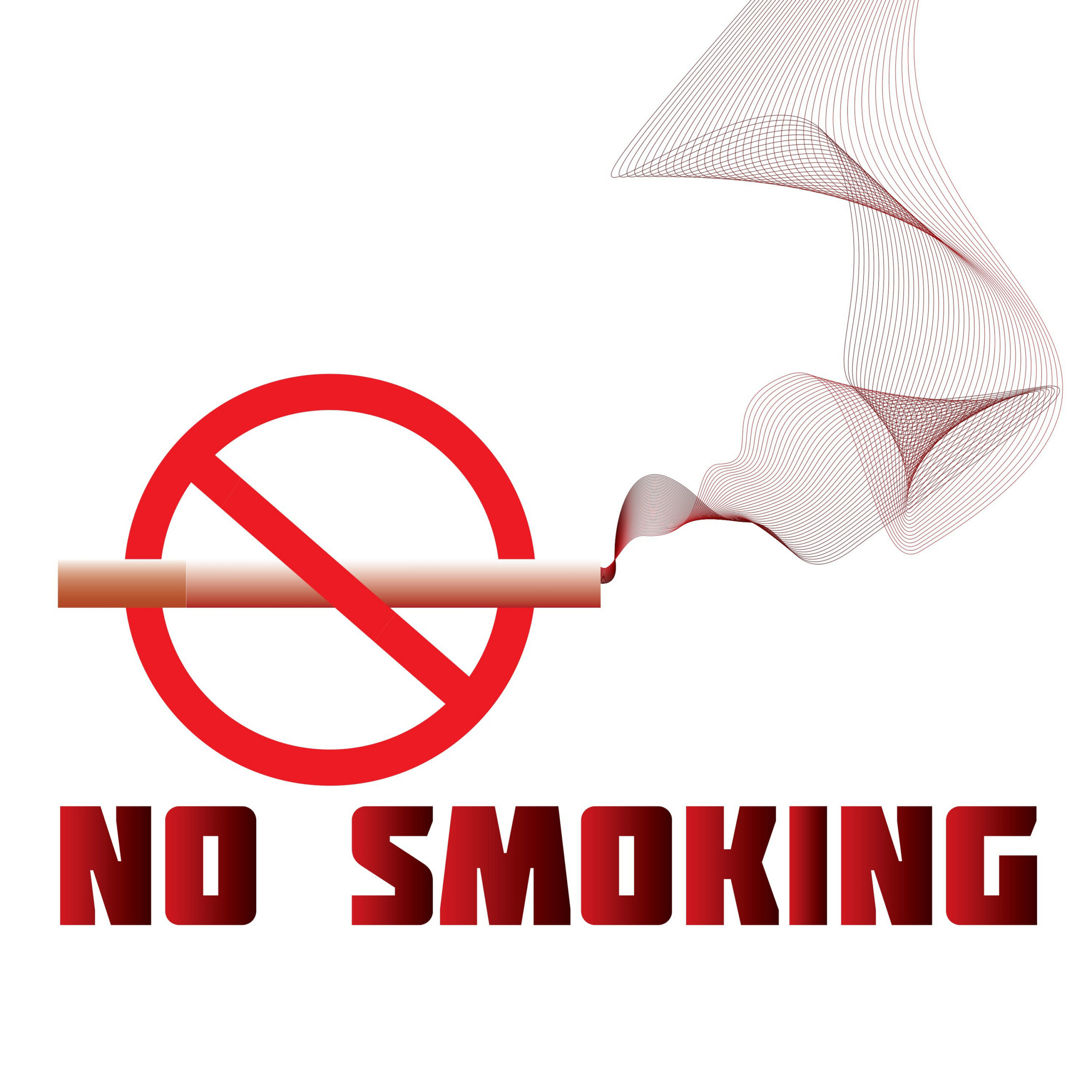 Continue reading