Stephen: Teen's 911 call answered by her own dispatcher mom
A teenager called 911 when her workplace was being robbed…and she received her own mother on the other end of the call.
16-year-old Tenia Hill of New Orleans was working at McDonald's when an armed robber forced her into a freezer. The young lady called 911 and found herself talking to her own mother, a dispatcher for New Orleans.
"When my child told me that they was locked up in the freezer, I guess the mama part of me panicked, but the operator in me knew, 'Hell, I've got to get help to my child," Teri Clark said. Clark said she processed the call like she would any other, then drove down to McDonald's herself to make sure Tenia was safe.
Luckily, nobody was hurt. Police arrived on-scene after the robber fled.
---
You may also like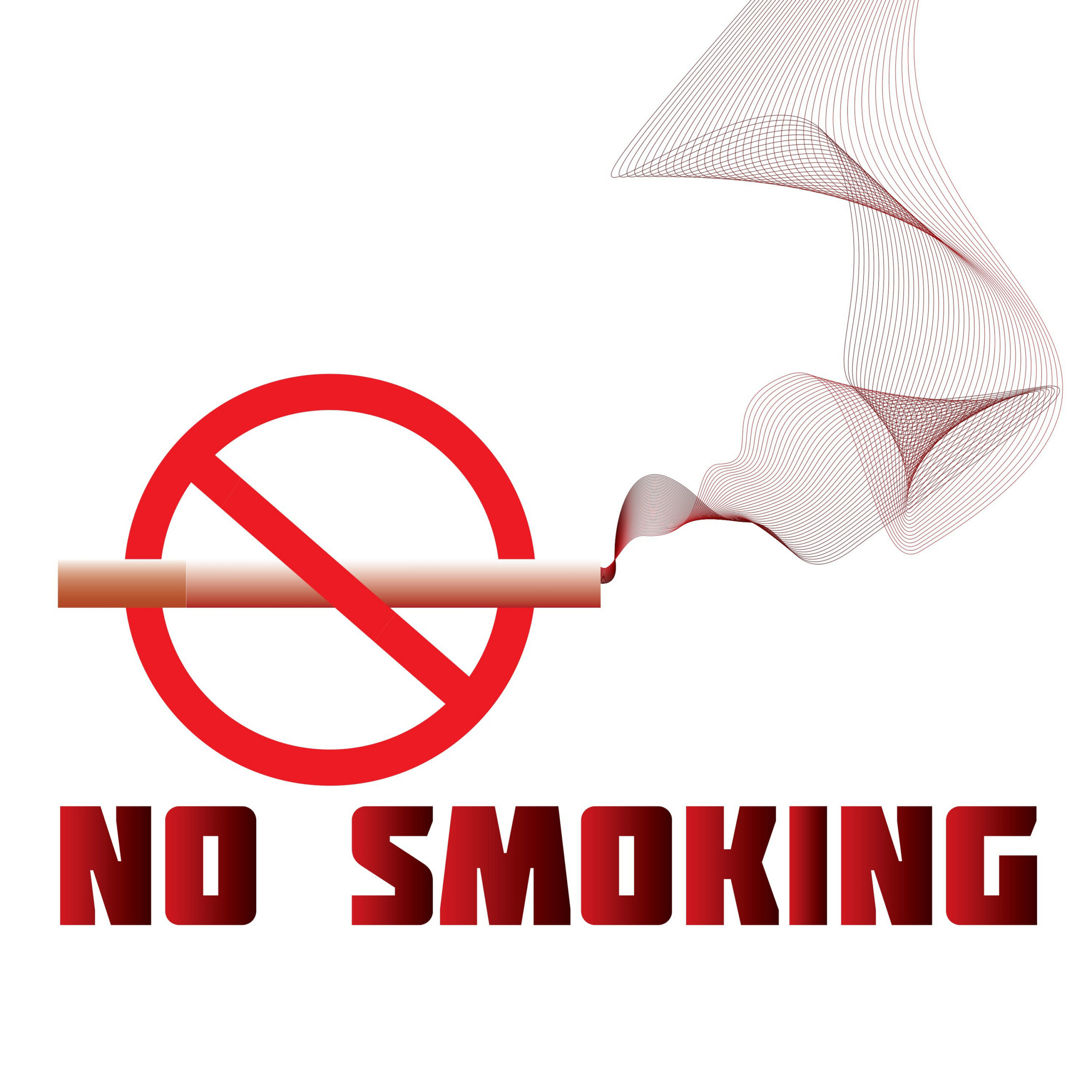 Continue reading