Stephen: Scottish island hits the market for $251k… but you may not be able to live there
If you have a minimum of £150,000 (which is just under $252,000 CAD), you could be the owner of Barlocco Island off the coast of Scotland. Constructing a home on the island, however, may be difficult due to its designation as a Site of Special Scientific Interest (SSSI).
According to CBS News, access to the island is limited to low tide when it can be reached by boat, foot, tractor, or quad bike. The 25-acre island was listed for sale on Thursday, and real estate firm Galbraith has provided tide timetables on the listing so that interested buyers can plan their visit accordingly.
David Corrie, the listing agent in charge of the island's sale said there have already been 50 interested parties.
---
You may also like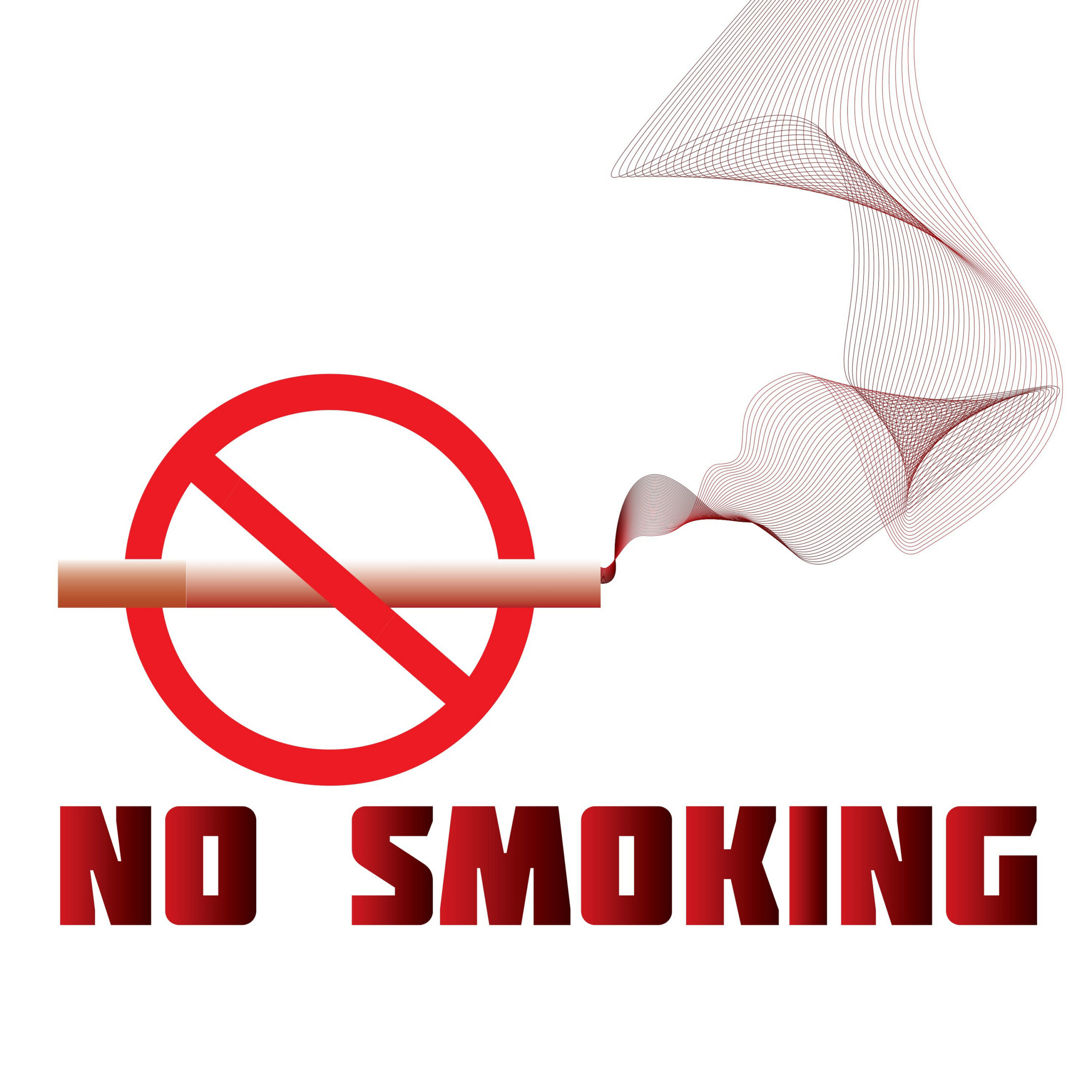 Continue reading