Stephen: Price per unit the key to fighting shrinkflation
Inflation is bad enough, but shrinkflation is really annoying. Shrinkflation happens when companies keep their prices the same but put less product in the box. A bag of Pepperidge Farm Milano cookies, for example, has shrunk from 6.25 ounces to 6 ounces. That's probably just one or two fewer cookies, but it's the principle of the thing.
Edgar Dworsky, founder of a website that tracks shrinkflation in the grocery store, told CNBC that he's seen more examples of downsizing in 2022 and 2023 than ever before. He suggests that shoppers check the unit pricing posted below grocery items to get a more accurate reading on the amount they're paying. He also says that store brands are less prone to shrinkflation than name brands. In Canada, price per unit is only legally required in Quebec but many grocery stores do display it underneath the regular price of an item, as depicted below.
---
You may also like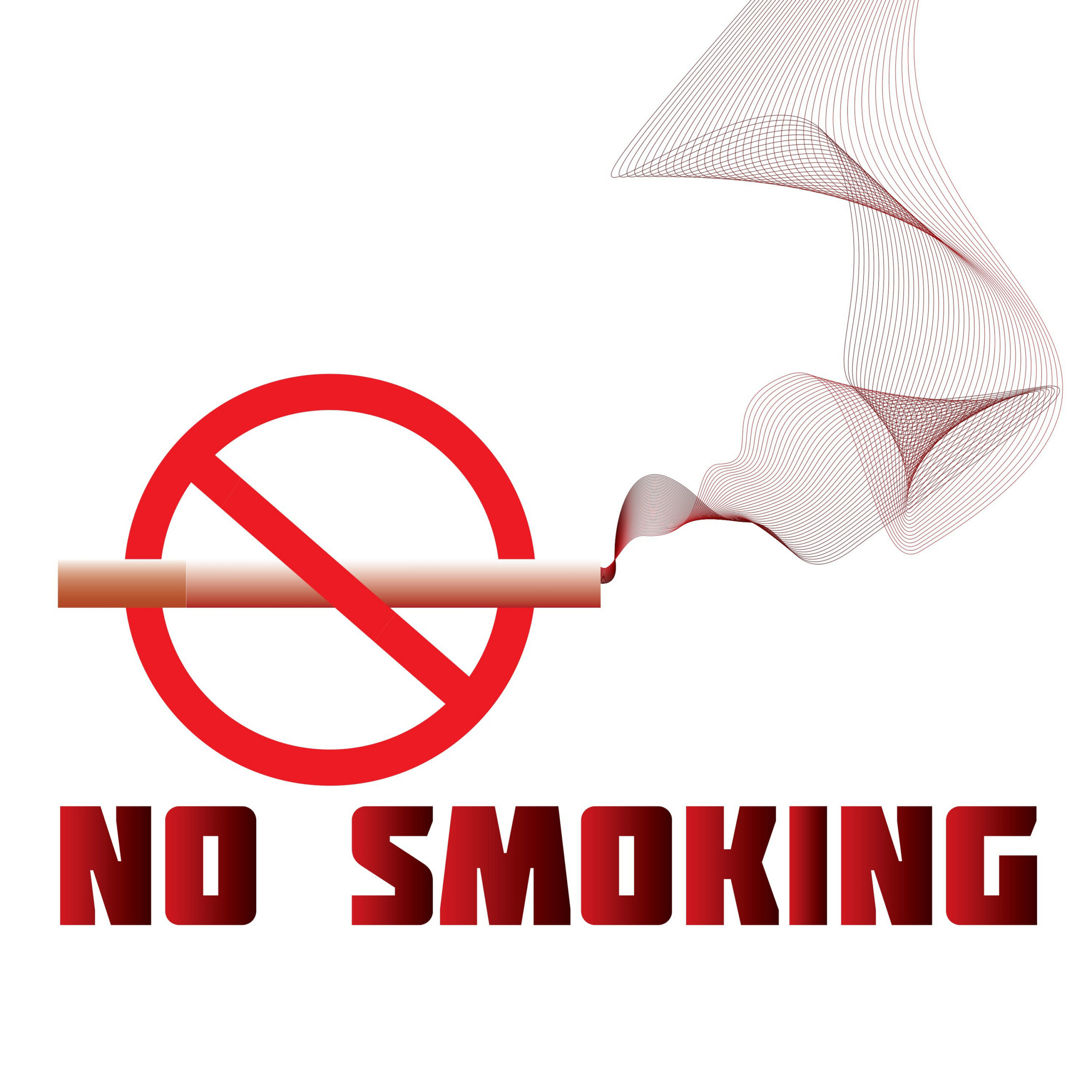 Continue reading