Stephen: Mythbusters episode helps prove man's innocence after serving 35 years
A man is free from prison after 35 years, and an episode of Mythbusters is partly to be thanked. John Galvan was 18 when he was arrested and sentenced to life without parole, along with two others, after a firebombing killed two men in a Chicago housing project  in September 1986. A neighbour of the deceased man was initially questioned by police, but they accused Galvan, who was in turn brought in for questioning. Deceptive and abusive tactics were alleged to have been used during Galvan's interrogation, which included him being hand-cuffed to a wall for hours and, eventually, he signed a confession that said the Molotov cocktail used to spark the fatal fire was lit by Galvan with a cigarette.
Years later, Galvan saw the 2005 "Hollywood on Trial" episode of Mythbusters that explored common tropes seen in movies, one of which was if a cigarette could ignite a fire. The episode found that it was not possible, a result that was backed up by tests done by the Alcohol, Tobacco, and Firearms agency of the US Government (ATF) in 2007. The ATF test was run 2000 times and was not able to produce an instance of a cigarette starting a fire. With this evidence and work done by Galvan's legal team, his case was successfully appealed, his conviction, along with the other men, was overturned, and he was exonerated.
---
You may also like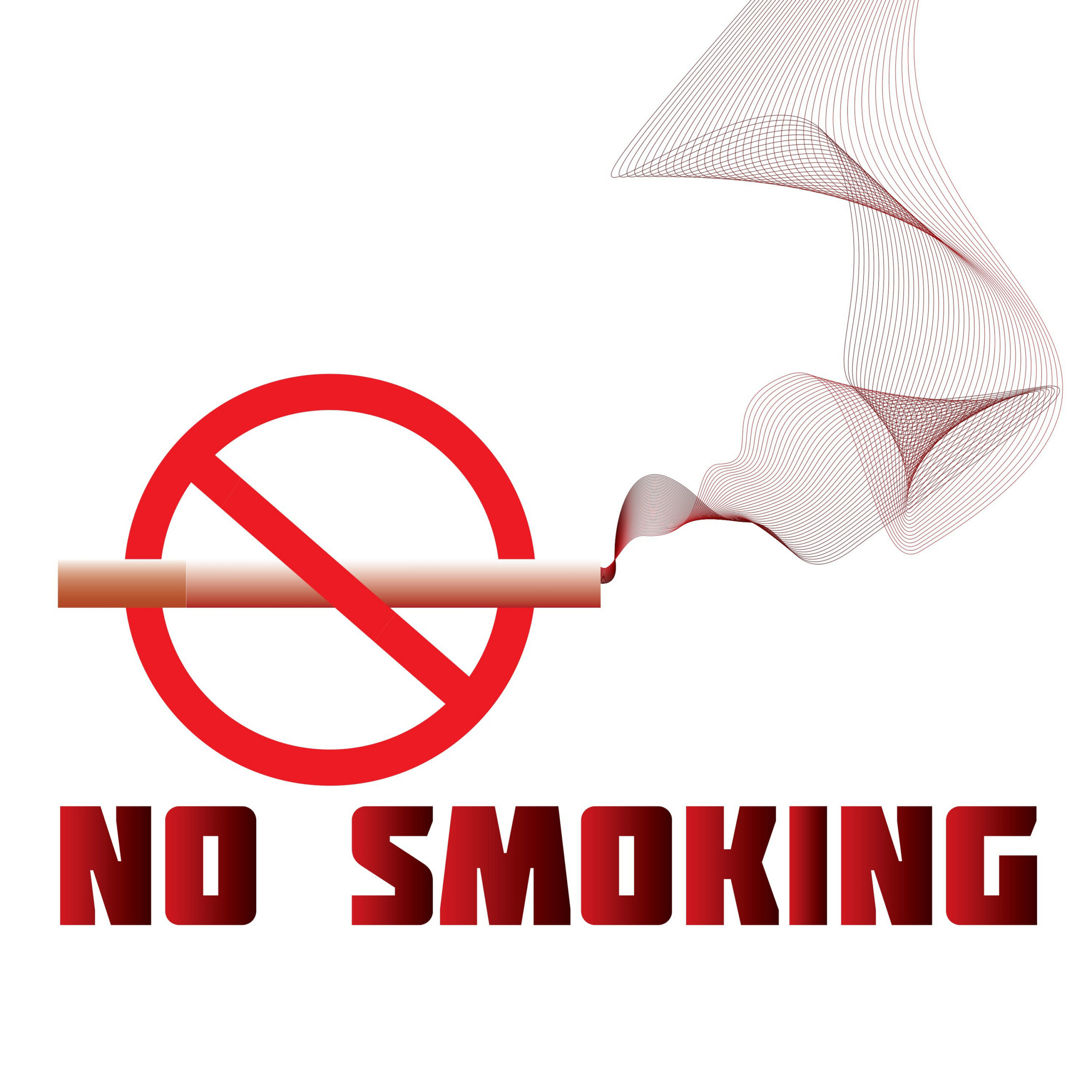 Continue reading