Stephen: Moose wanders into Alaska movie theatre, snacks on popcorn
A moose wandering into a movie theater to feast on popcorn, and employees were able to capture it all via camera. Kenai Cinemas confirmed a moose wandered into the movie theater's lobby and rooted around in the trash, eating popcorn and getting a McDonald's Happy Meal box stuck over its snout before leaving.
The workers shouted and banged on walls until it finally left with the box still over its snout. Nick Fowler, a wildlife biologist with the Alaska Department of Fish and Game, said moose typically eat a diet of twigs, leaves and other plant materials.
"I do not know if a Happy Meal is good for a moose or not. However, I can confidently say that it's not in its natural diet," Fowler said.
---
You may also like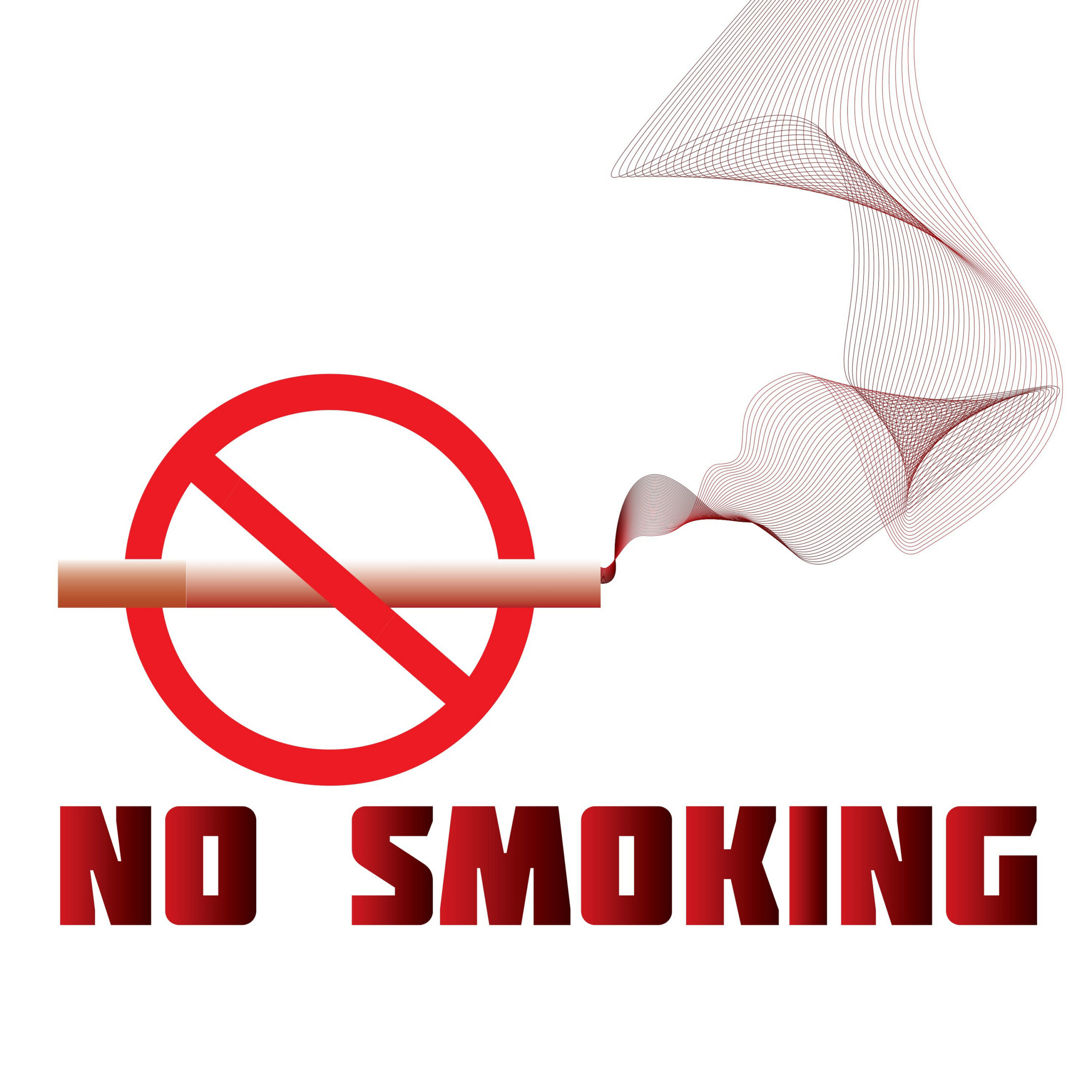 Continue reading