Stephen: Man who can "taste" words had to move because roommates name tasted gross
Henry Gray has a rare condition called lexical-gustatory synaesthesia, which means he can "taste" words…including names.
Gray explains on his @henpuffs TikTok that he's had to move and even change friends if their names "taste bad." The name "Elijah" tastes like "licking an eyeball." "I would not form a friendship with people if their name tasted or smelled awful," Gray said.
Do some names taste good? According to Gray, the name "Martin" tastes like candy.
---
You may also like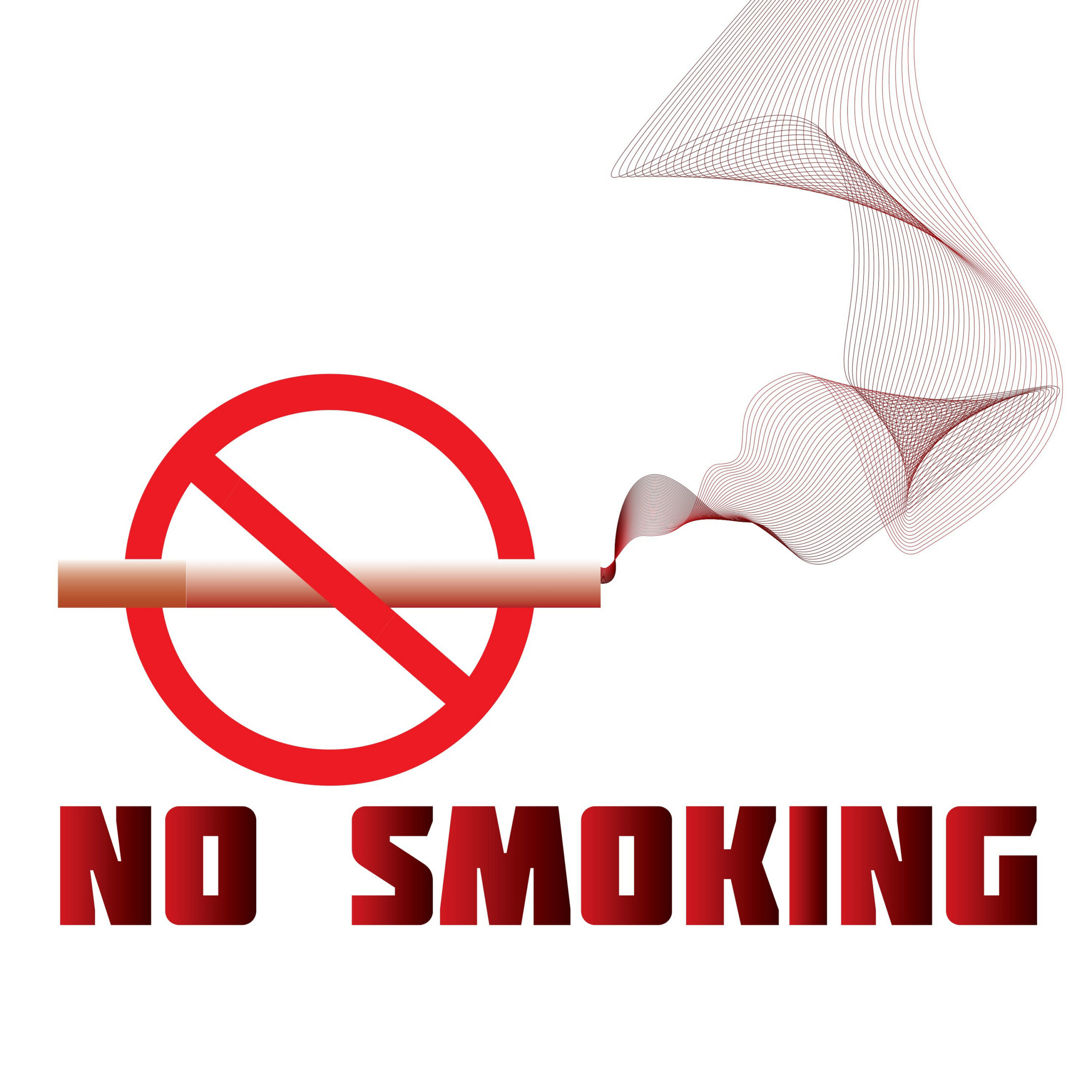 Continue reading