Stephen: Man uses tips from TLC show to win lottery
A South Carolina man picked up a tip from the TLC show The Lottery Changed My Life and won over $100,000.
The tip? Spend $25 a week on lottery tickets for three months. The unidentified winner claims he didn't even know how to play Powerball when he won the $100,000 prize.
He purchased a new car with his winnings.
---
You may also like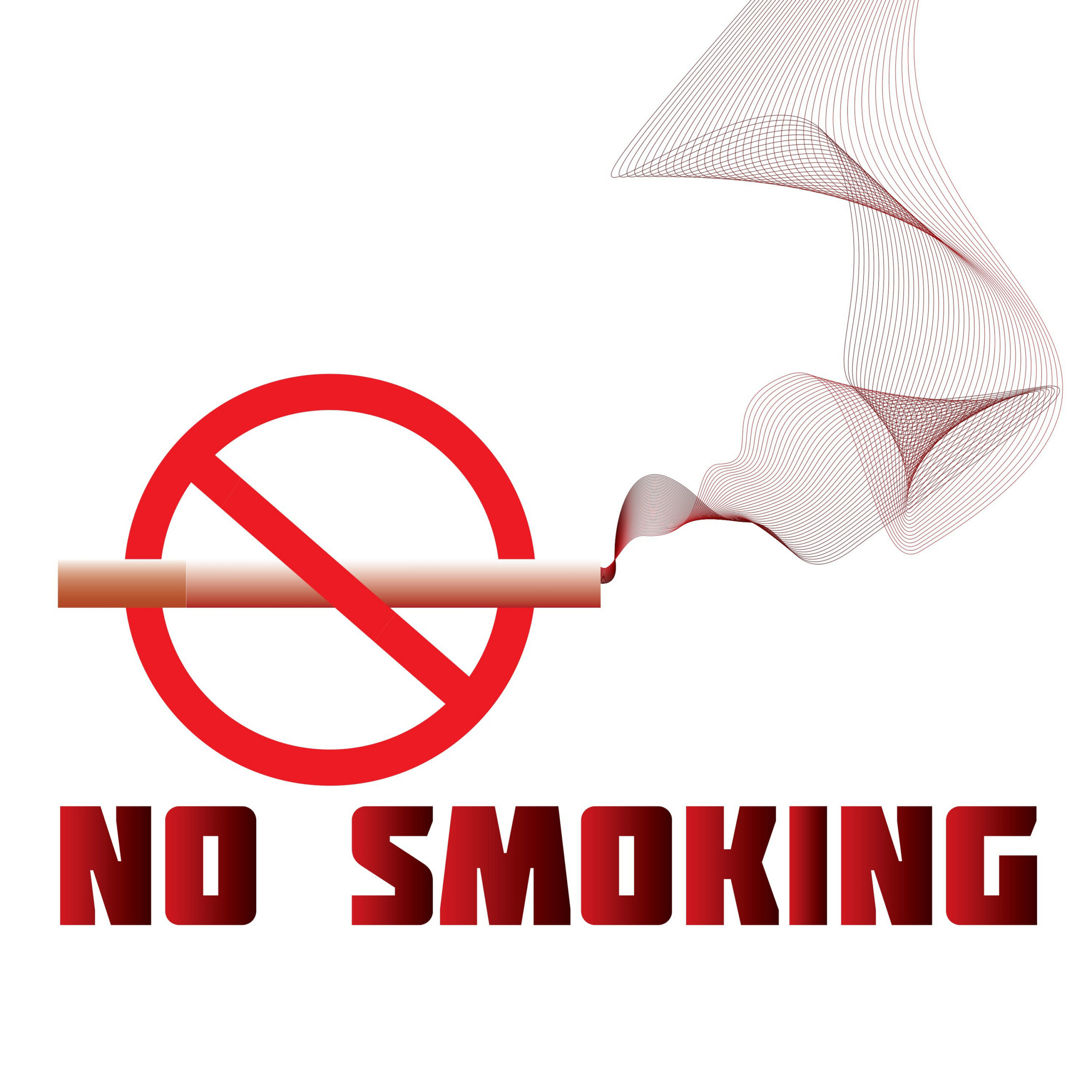 Continue reading