Stephen: Idaho man sets record for most ornaments hung in beard
Photo: Guinness World Records (Facebook)
An Idaho man with a serial record-breaking beard earned another title with his facial hair when he decorated his face with 710 multicolored Christmas ornaments.
Joel Strasser of Kuna earned the record for most beard baubles in a beard when he managed to affix the 710 ornaments to his facial hair, Guinness World Records announced.
Strasser previously set the record in 2019 with 302 baubles, and broke his own record in 2020 with 542 baubles and then broke it again in 2021 with 686 baubles.
---
You may also like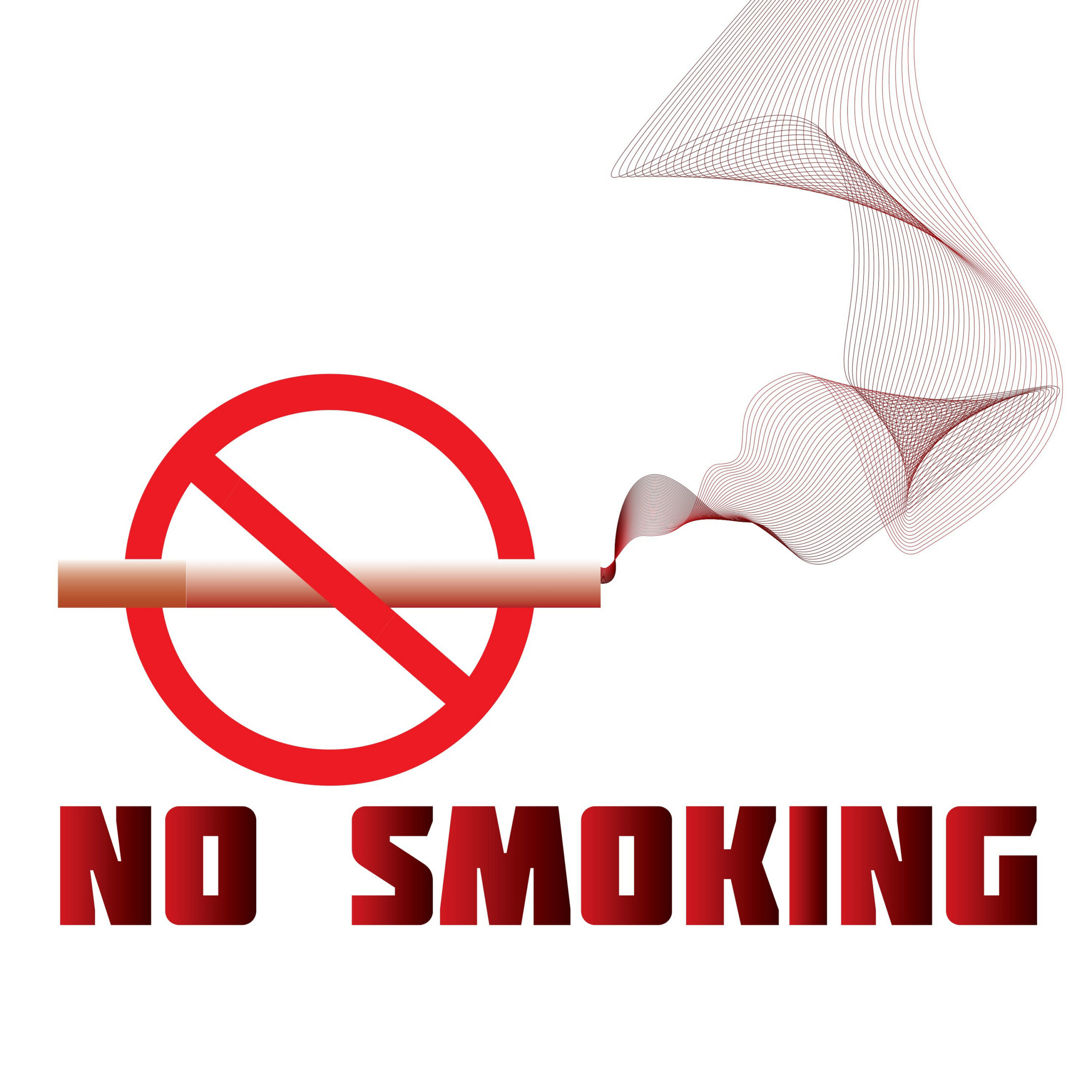 Continue reading