Stephen: Guys, holding a small dog in your Tinder pic can increase your chance of getting a date
A study from the University of Jaen revealed that men are seen as less intimidating when holding a small dog. Does this mean you should include a photo of a small pup in your Tinder bio?
A group of 296 females were shown photos of men and women both alone and with dogs of multiple sizes. Participants were then asked how intimidating the people in the photos were. Participants felt safer when small dogs were present in photos.
"The current study has shown that the small-sized dog prompts more positive emotional reactivity and higher levels of safety than the medium-sized dog in most emotional contexts," researchers wrote.
---
You may also like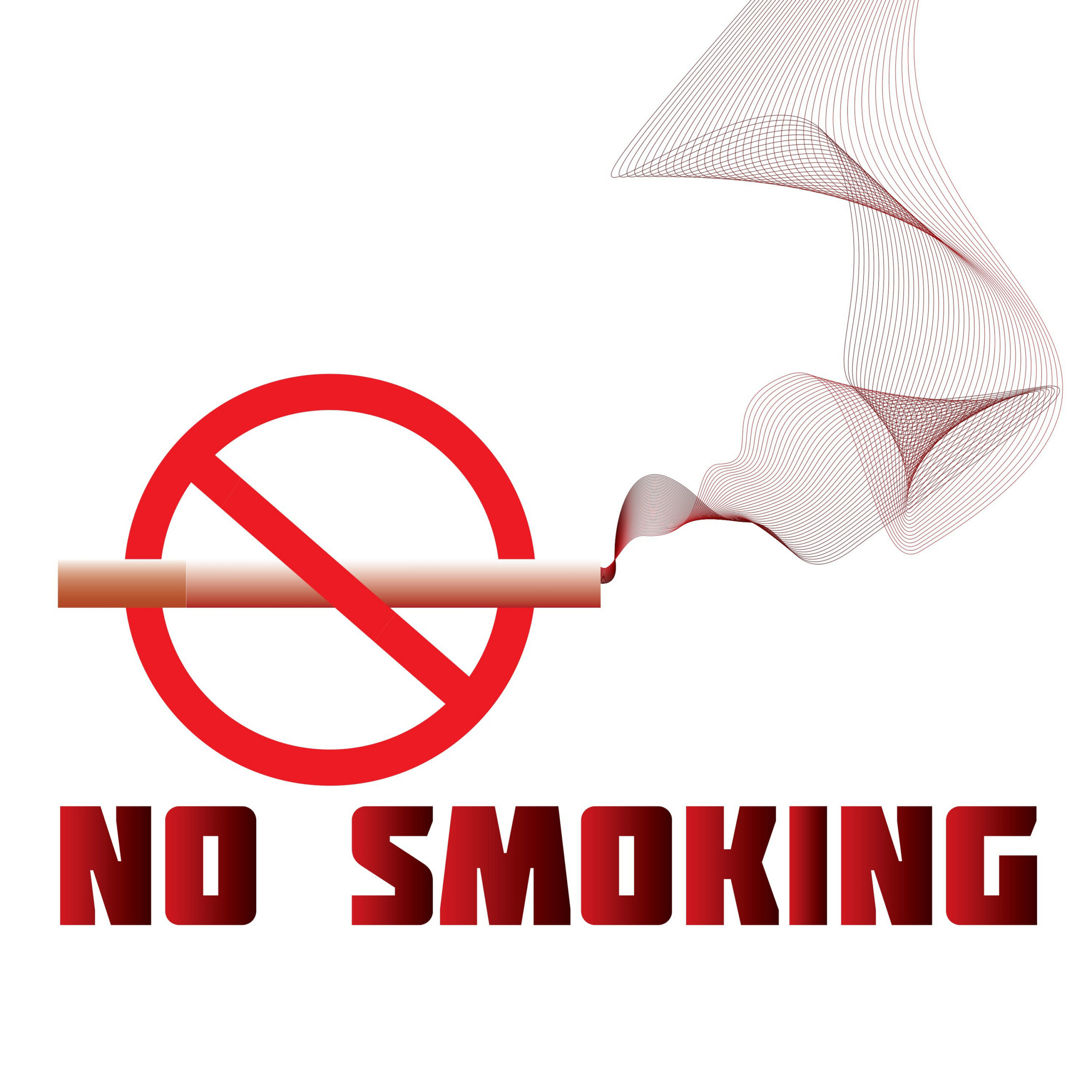 Continue reading