Stephen: Genetics reveals why humans go bald
Why do human beings go bald while lions maintain their majestic manes? The answer may be genetic, according to a University of Utah study.
The study compared genetic codes from 62 different animals. In humans, evolution appears to have turned off the genes necessary to don a full coat of hair. Knowing exactly which genes are responsible for hair growth could help those suffering from balding. Nine other mammals have these genes disabled, including rhinos, naked mole rats, and dolphins.
---
You may also like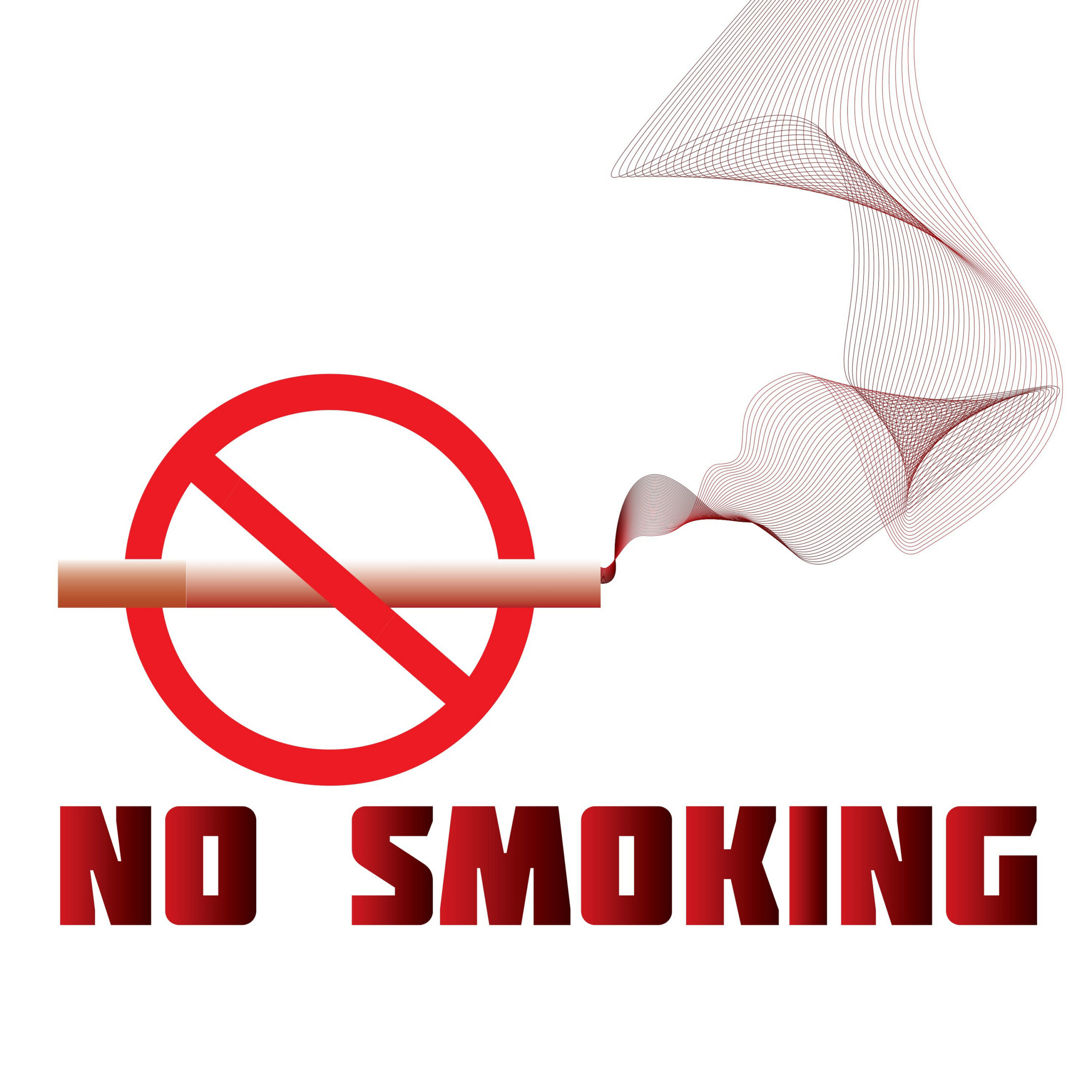 Continue reading