Stephen: Eagle who "incubated" rock is finally a foster father
A wannabe-father eagle who sat on a rock in an attempt to get it to hatch has now become a foster parent. Murphy, a bald eagle living at the World Bird Sanctuary in Missouri, caused concern when he refused to move from the rock.
"He has built a nest on the ground, and is very carefully incubating a rock. We wish him the best of luck!" a sign in front of his habitat read.
Well, Murphy's efforts have paid off! The 31-year-old now has the opportunity to foster parent an eaglet. Murphy quite literally took the baby bird under his wing.
Murphy has been feeding his eaglet fish and the two have been getting along well. The chick will be trained to fly and leave the sanctuary.
---
You may also like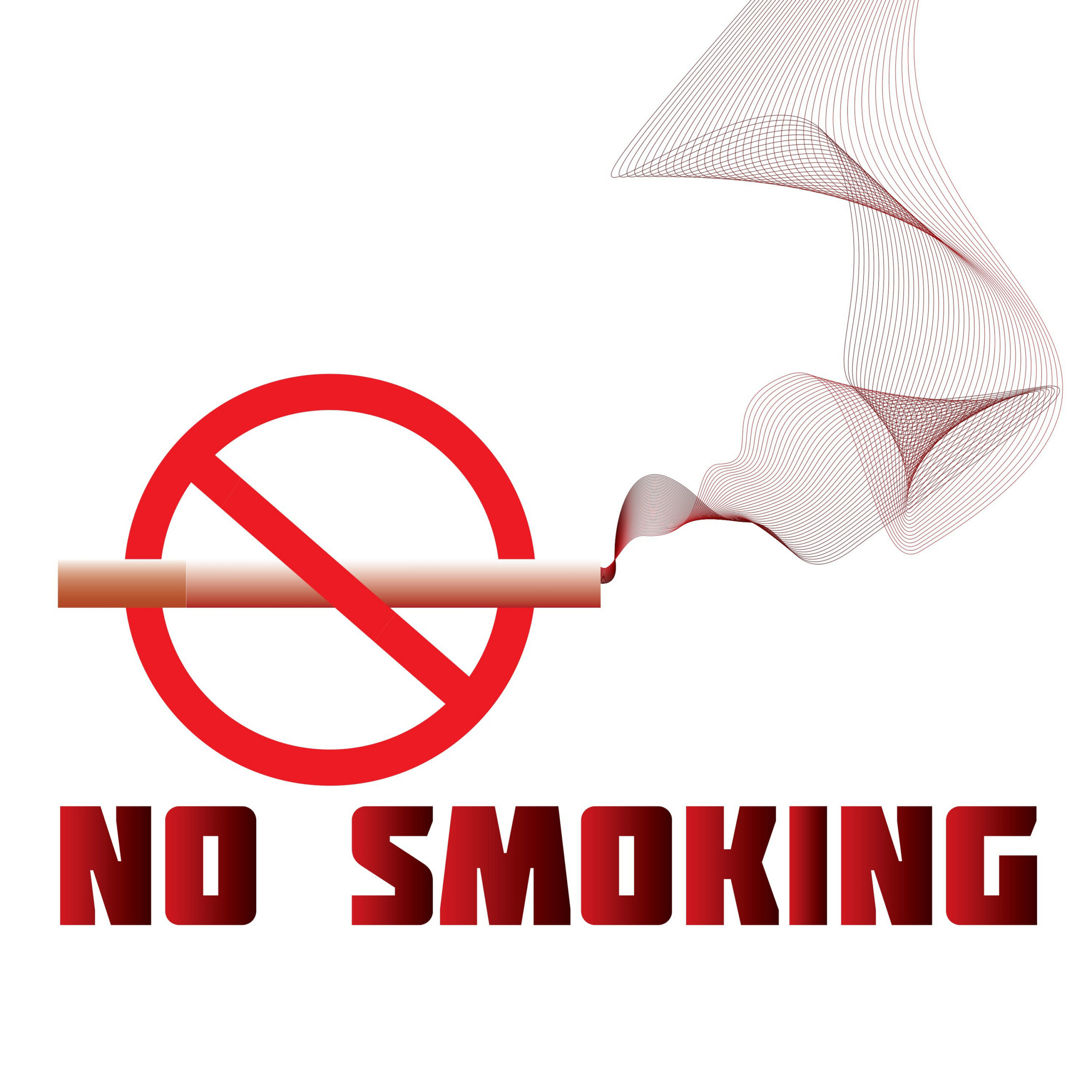 Continue reading