Stephen: A mistaken text leads to Thanksgiving tradition now in its 7th year
Picture: Jamal Hinton (@jamalhinton12) on Twitter
In 2016, Wanda Dench mistakenly texted Jamal Hinton with an invite to Thanksgiving dinner. The chance encounter ended up with the two meeting and enjoying dinner together, which has blossomed into a friendship and a tradition that has now carried into its seventh year.
To answer all your questions, yes Thanksgiving year 7 is planned out! See you guys Thursday! 🦃🖤 pic.twitter.com/JTJe6ZSOTS

— Jamal Hinton (@Jamalhinton12) November 22, 2022
Dench thought she was texting her grandson way back in 2016, but instead ended up texting Hinton, a complete stranger, who jokingly asked Dench if he could still "get a plate". Dench responded "of course", the meeting went viral and now, every year around Thanksgiving, Hinton's over 140,000 Twitter followers await to see if the pair will continue the tradition.
Now, Netflix is getting involved. Last December, the pair announced a deal with the streaming giant to turn their story into a movie.
I am very excited to announce our new partnership with Netflix. We thank every single one of you for your love and support in our journey the last 6 years. We can't wait to tell our story on the big screen! 🎥🍾 pic.twitter.com/0heCmEWMDM

— Jamal Hinton (@Jamalhinton12) December 2, 2021
---
You may also like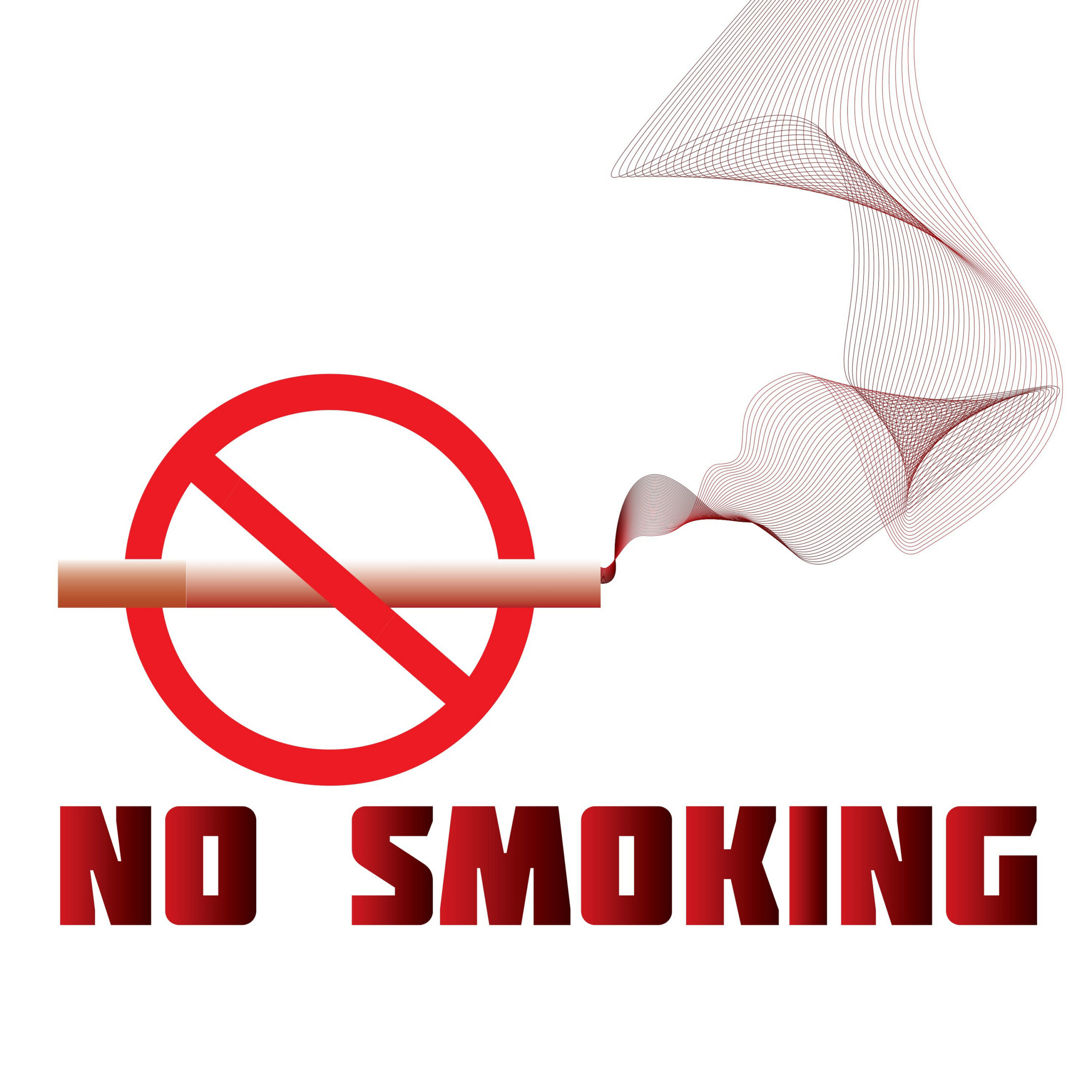 Continue reading